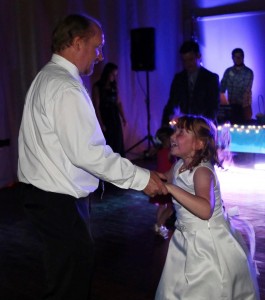 Do you have a special princess who would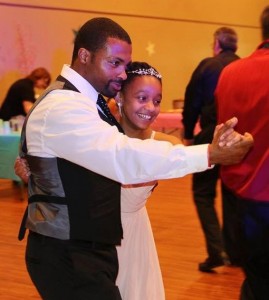 love to be taken by her Prince Charming to a ball? Here is your chance!
Treat her to a magical night at the
"When We're Together" Princess Ball
Saturday June 17, 2017     5:30-8:00pm
609 Campus St. Milton (CrossPointe Community Church)
This is a daddy-daughter dinner dance. There are no age limits for the daughters (or the dads) and substitute fathers are welcome. We have had dads, uncles, grandfathers and "substitute dads" bringing their princesses who are only a few months old, all the way up to 48 years old. The youngest prince has been in his early 20s with the oldest being in his 80s.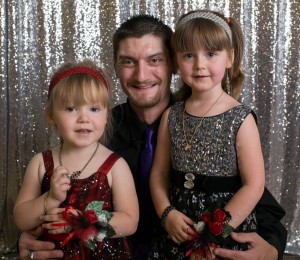 The "When We're Together" Princess Ball  is a great way to kick off Father's Day weekend!
The cost is $37 per couple, and only $13 for any additional princesses. This price includes a professional portrait by ME Photography with a digital copy!
Mac's will be catering a buffet style meal of a chicken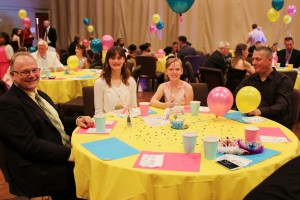 dinner along with pizza.
The music will be fun and family friendly, provided by Jon Gordon of Inclusive Charity DJ Network.
A 20% discount for corsages will be given at Barb's Florist in Janesville and Milton House of Flowers.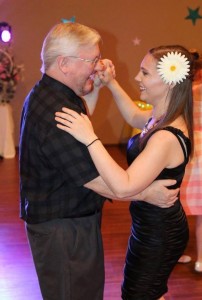 There is something so special about a dad and his daughter. Come join us and make memories that will last a life time, and be the prince who holds the heart of your special princess.
CLICK HERE TO BE TAKEN TO OUR WEBSTORE TO PURCAHSE TICKETS
 Sorry, this years event is over.  Thanks to all who came!
Hurry!  Your Princess Awaits!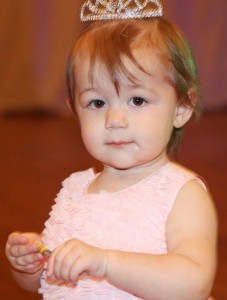 This event is hosted by GPS Hope (Grieving Parents Sharing Hope) which reaches out to bereaved parents, offering spiritual and emotional support in their deepest time of darkness.