Are you looking for a speaker for your next event?  Laura Diehl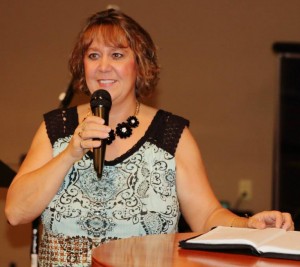 has used her God-given gift of speaking, preaching and teaching both nationally and internationally for over a decade.
Since my passion is helping orphans, there isn't much that moves me outside of that. But when Laura speaks I am always deeply touched, which is why I give her one of my top speaking spots at my conferences. – Tom Stamman, founder of Impact Ministries, International.
J.P. Olson, Founder of Journey Into The Word Ministry and Today's Women Empowerment Summit says, Laura has joined me in the U.S. and internationally in women's conferences and other ministries to teach, speak and preach the Word Of God.  She has used her gifts and talents to uplift, inspire, cheer and bring hope to all that she comes in contact with.  This action-oriented servant has been most successful in using her gifts and talents by bringing together a fragmented world in perfect harmony as God wills."
Laura is available as a keynote or workshop speaker for small groups, churches, community events and corporations on the following subjects:
bringing grieving parents hope, light and life after the death of their child
how to give comfort and support to those in deep grief (especially those who have lost a child)
helping those whose faith has been shattered after a deep tragedy
employee grief awareness and sensitivity training
For more information, such as details on sessions offered and booking events, please click here.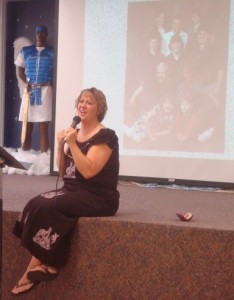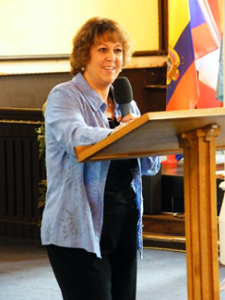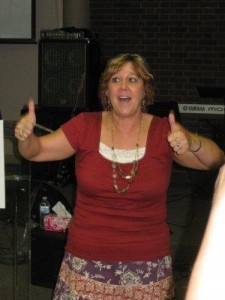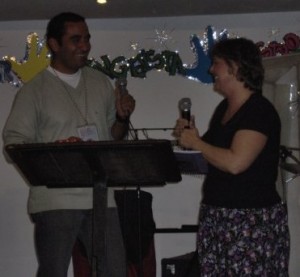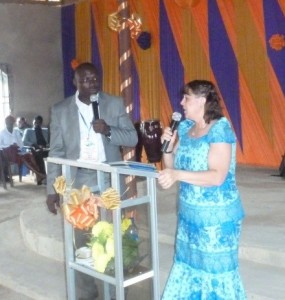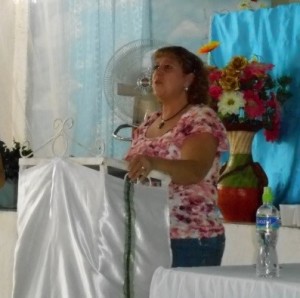 Save
Save