This is a place to find hope, specifically for parents going through the deep dark blackness that only those who have lost a child from this earth can understand.
If you are one of these grieving parents, through GPS Hope you will find others who are on the same journey. It is a safe place for your shattered heart. You will find various resources and tools to give you hope and to help you live again beyond the death you have experienced within yourself from the death of your child.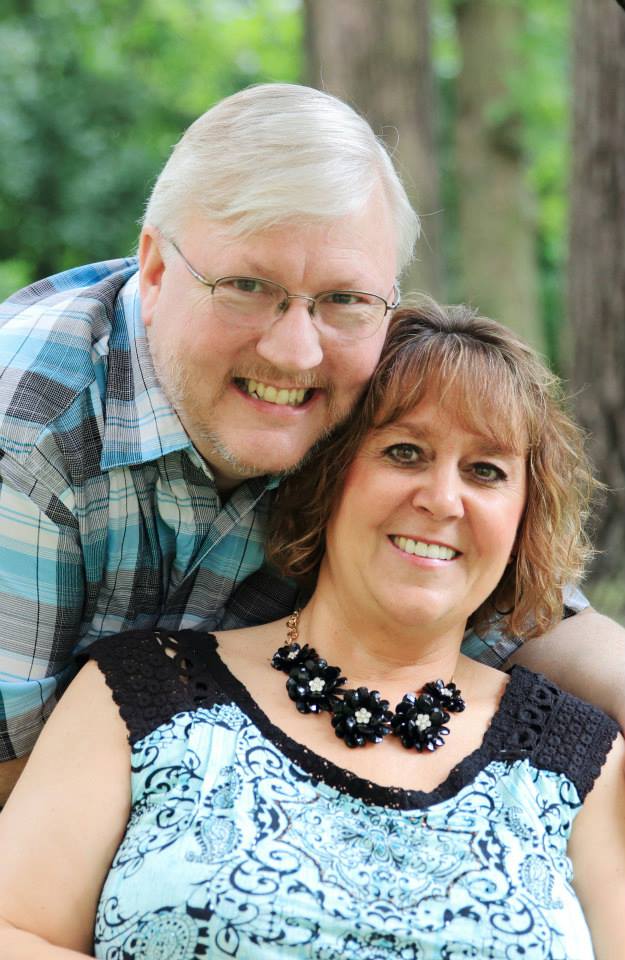 We are so very sorry you have discovered us because of this common ground we share. Our hearts go out to you and your family, as you were thrown onto this path none of us chose to be on. May you find peace, comfort, and encouragement as you connect with us at GPS Hope. ~Dave and Laura Diehl, Founders of GPS Hope
Please join our group on Facebook to connect and share directly with other GPS Hope parents.