Season Topic: The Many Facets of  Forgiveness
I cannot offer an easy fix or solution to this issue of needing to forgive God.
The best thing I can do isn't to try and convince you why forgiving God is the right thing to do (or why you should stop being angry at Him), but to tell you what I have learned about God in my journey here on this earth, why I still trust Him, love Him and follow Him, why I can say He is faithful and how it has gotten me where I am today.
In this episode we discuss several misconceptions, how our perspective can change our thoughts about God, and start tackling the question of "Why?"
Since this topic is more than what we can tackle in one discussion, we will finish it next week.
Birthdays
Flora Mae Sparger was born on May 24 and is forever 12 days old (my step sister I never knew)
Shaun Klein was born on June 1 and is forever 33
Riley Whitehead was born on June 3 and is forever 19
The full song I Remember Well (which is the background song during the birthday segment) can be heard here.
Links referred to in this episode
Giving Hope to Others: To help us continue and increase our reach to other grieving parents, click here to give a special tax-deductible gift or to set up monthly giving.
And don't forget to check out the GPS Hope & Healing Retreat.
And please remember to Hold On Pain Eases; there is HOPE!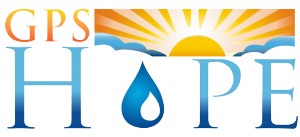 You are safe here. No masks needed…
Grieving Parents Sharing Hope (GPS Hope) is here to walk with parents through the darkness of child-loss, guiding them to a place of hope, light and purpose. This is a safe place for anyone who has lost a child from this earth. There is no shame or judgement in where you are in this journey, including if you are struggling in your relationship with God or your faith has been completely shattered.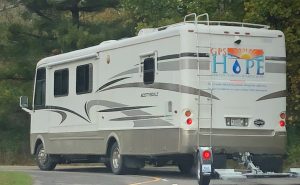 To have Laura come and speak or sing at your event, contact us at office@gpshope.org.