From Pain to Purpose is a message where Laura shares how God is not blindsided by any traumatic circumstance in our lives like we may have been, and how He has a plan to take our deep pain and turn it into a deep and fulfilling purpose in our lives if we allow Him to.
This is the audio MP3 recording at a local church where Laura shared this message.  The last few minutes, Laura was asked to share about the ministry GPS Hope as well.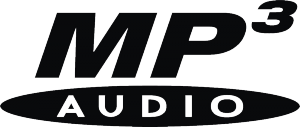 PRODUCT:   
From Pain to Purpose MP3 Audio Download
DESCRIPTION:  
How can God use our pain and turn it into purpose!
Audio MP3 recording of author Laura Diehl's message.
PRICE:

$2.95