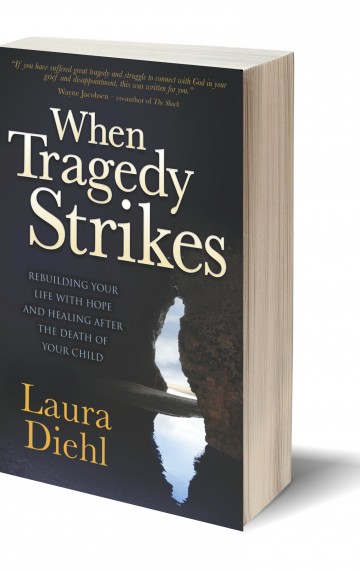 List Price: $16.99 see our store for discounted prices!
Publisher:

Morgan James Publishing

Published:

July 5, 2016
BUY NOW!
GET MORE DETAILS!
BUY THE AUDIOBOOK
When Tragedy Strikes:Rebuilding Your Life With Hope and Healing After the Death of Your Child (Morgan James Publishing – Faith Division)
Is there even a word that exists to describe how we feel after the death of our child? It doesn't matter how old, it doesn't matter how young – even unborn – it is so deep…so intense… so very wrong! It is like we ourselves have died along with our child.
While it is impossible to be the same person you used to be when your child was with you on this earth, it is possible to become a new version of yourself. You CAN go forward, living a life of fullness, while still keeping the memory of your child strong within yourself and others.
It is important to find a way to live in honor of your child's life, instead of their death. This award-winning book gives hope, encouragement, and tools to help you.
 Awards won by When Tragedy Strikes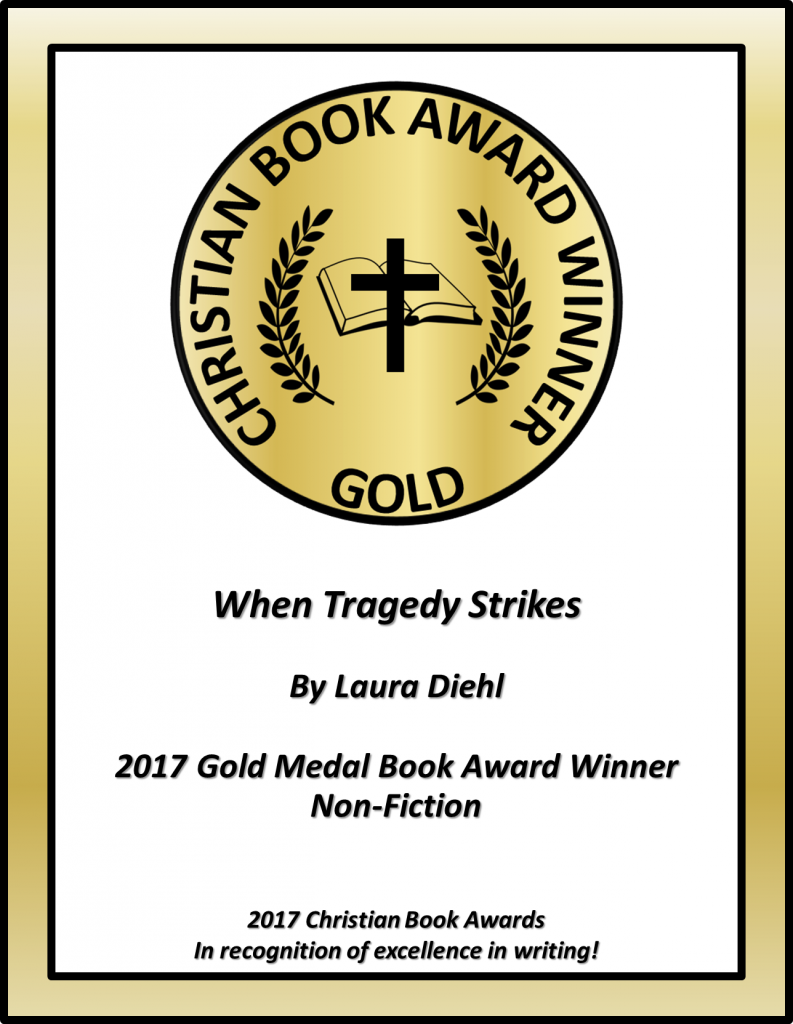 Award-winning Review:  Congratulations 'When Tragedy Strikes' a book by Ms. Laura Diehl, a 2017 Gold Medal Christian Book Award Winner in the category of 'Non-Fiction'!  This powerful book was written to help people who have experienced the loss of a loved one, especially a child. The book details the authors family, the circumstances which led to the death of her child, and the emotional process the author went through after the tragedy including how God, family, friends, and the Bible helped her through the situation. The author also offers suggestions and Bible verses to help those coping with the loss of a child like she is. The book was very well written and organized. The style of the writing is first person, so the reader remains engaged throughout the book. It is 3 things in one – a celebration of their daughter's life, a journey the author went through after the tragedy, and a guide to help others in her situation. Although over 100 pages, it can be easily read in one setting. Even though the book is about the loss of a child, it can be used as a template for dealing with any sort of tragedy. At the end of reading this excellent book you will feel like you know the author and her family, the struggle they went through, and be able to use the suggestions and lessons they learned to help you in your life!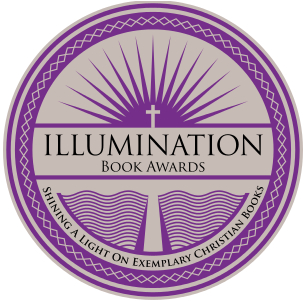 Silver Medalist in 2018 Illumination Awards
(Shining a Light on Exemplary Christian Books)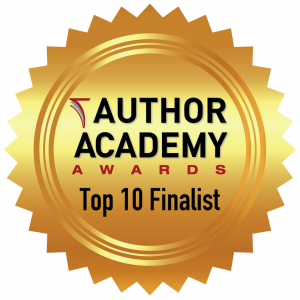 Top 10 finalist in the 2018 Author Academy Awards, a global book award with hundreds of books.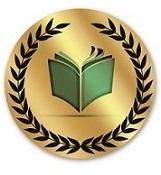 Award Finalist in the "Religion: Christian Inspirational" category of the 2017 Best Book Awards