In October, many stores already have fall items on clearance and are filling the shelves with Christmas items. This can make it feel like the holiday season is the entire last 3 months of the year instead of only the last 6 weeks.
Many of us would love it if we could just sleep through it all and wake up in January!
The end-of-the-year holidays can leave one frazzled, but they can be outright brutal when dealing with deep grief at the same time.
One of the most important things to know is that it is okay not to be okay! Especially as a bereaved parent who is deeply missing and grieving their child during this time of year. In fact, not only is it okay, it is normal to be a mess, whether it is a few hours, a few days, or the entire season.
However, there are things you can do to help ease the pain and bring in a glimmer of light here and there into your place of darkness. Most of the discussion in this episode is about seven different ways you can do this during the tough holiday season.
The topic of help during the holidays will continue next week, answering questions that get sent in about the holiday season, along with specific things you can do to help ease through it a bit with family and friends.
Birthdays
David Shelton was born on November 11 and is forever 23.
If you would like your child mentioned on the podcast the week of his or her birthday, click here to fill out the short form with the needed information.
The special song written for our children's birthdays I Remember Well can be heard here.
Links referred to in this podcast episode

:
To send in a question about the holidays to be answered on the next podcast email them at laura@gpshope.org or click here to go to the Facebook post and place it in the comments.
Find out more about the When Tragedy Strikes Hope & Healing Course.
And please remember to Hold On Pain Eases; there is HOPE!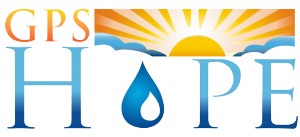 I want to partner with GPS Hope financially to help give support to grieving parents.
You are safe here. No masks needed…
Grieving Parents Sharing Hope (GPS Hope) is here to walk with parents through the darkness of child-loss, guiding them to a place of hope, light and purpose.
It is a safe place for anyone who has lost a child from this earth. There is no shame or judgement in where you are in this journey, including if you are struggling in your relationship with God or your faith has been completely shattered.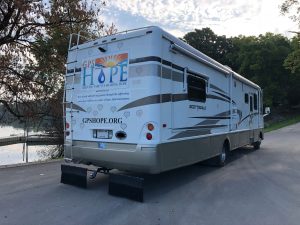 To have Laura come and speak or sing at your event, contact us at office@gpshope.org.