There is another thing Laura has learned in ten years of grieving the death of her daughter that she did not talk about in last week's episode, which is how much of an emotional roller coaster ride it is now, even ten years later.
Yes, as the years go by, things smooth out and we may not find ourselves on the roller coaster ride as often, but it still happens. In this episode, Laura shares how frustrating and yet normal it is to still find herself in that place occasionally. She also shares several illustrations of what this grief journey is like for a bereaved parent over the years.
Links Mentioned in this episode:
To join over 1,000 other pareavors receiving the Weekly Word of Hope click here.
Look at the In Loving Memory hearts and find out how to sponsor a heart for your son or daughter.
See the various Hold On Pain Eases shirts and place your order.
View the calendar to see if Dave and Laura will be near you with the Hope Mobile. Contact us at office@gpshope.org if you would like to meet one-on-one or get a group together to have us come and share.
Click here to become a monthly partner, giving hope to other parents, or to give a special gift to keep this podcast going, along with providing  other needed resources to bereaved parents.
(GPS Hope is a 501c3 nonprofit and runs on the financial support of those who believe in passing along the hope they have received to others.)
Birthdays:
Taylor Contreras was born on October 20 and is forever 16.
Mckenzie Aucapina was born on October 21 and is forever 7 ½.
Matthew Sulikowski was born on October 22 and is forever 36.
Nate Wilson was born on October 22 and is forever 30.
If you would like your child mentioned on the podcast the week of his or her birthday, click here to fill out the short form with the needed information.
The special song written for our children's birthdays I Remember Well can be heard on many music apps including Spotify, Pandora, iTunes and Apple Music. To hear samples of Laura's other songs, click here.
Remember to Hold On Pain Eases; there is HOPE!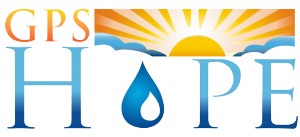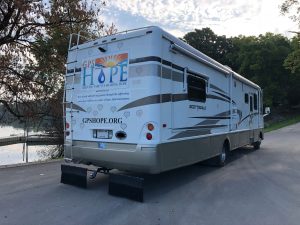 To have Laura come and minister at your event, contact us at office@gpshope.org.
Grieving Parents Sharing Hope (GPS Hope) is here to walk with parents through the darkness of child-loss, guiding them to a place of hope, light and purpose.
It is a safe place for anyone who has lost a child from this earth. There is no shame or judgment in where you are in this journey, including if you are struggling in your relationship with God or your faith has been completely shattered.