The end-of-the-year holidays can be brutal for those who have lost a child, especially those first few years. It can feel like a continual slap-in-the-face reminder of who is not here with us.
Even if we have other children or grandchildren, a loving spouse, a great job or are part of a fulfilling ministry, it feels almost impossible to want to be part of the festivities. It just isn't in us.
Join Laura for the next few weeks leading into Christmas, as she gives hope, infuses peace, reminds us how powerful God's love is, and even tackles the subject of joy.
The subject for this episode is hope, as she shares how Christmas is the perfect time of year to allow God to stir this up in us, even within the deep grief and loss of our children.
Birthdays
Jesus Ortega was born on December 2nd and is forever 20.
Angie Mata was born on December 4th and is forever 36.
If you would like your child mentioned on the podcast the week of his or her birthday, click here to fill out the short form with the needed information.
The special song written for our children's birthdays I Remember Well can be heard here.
Links referred to in this podcast episode:
Hope for the Future: An Advent Journey for Bereaved Parents
And please remember to Hold On Pain Eases; there is HOPE!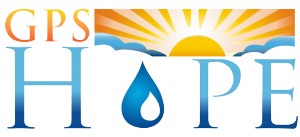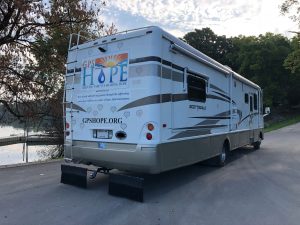 To have Laura come and speak or sing at your event, contact us at office@gpshope.org.
Grieving Parents Sharing Hope (GPS Hope) is here to walk with parents through the darkness of child-loss, guiding them to a place of hope, light and purpose.
It is a safe place for anyone who has lost a child from this earth. There is no shame or judgement in where you are in this journey, including if you are struggling in your relationship with God or your faith has been completely shattered.
I want to partner with GPS Hope financially to help give support to grieving parents.