Today's episode is a continuation from last week with two dad pareavors, Dave Diehl and Steve Martindale.
Today's discussion includes Dave and Steve sharing what they wish they had done differently in the early months of their grief. They also answered Laura's question if the death of their daughters changed their theology or what they believed about God.
Steve closes by praying a precious prayer over all the listeners.
Dave Diehl is retired from a career of over thirty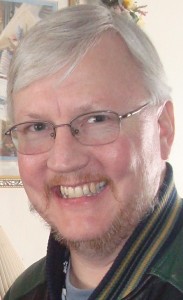 years in IT. He is the cofounder of GPS Hope, and is much of the "behind-the-scenes" support, including technical support for the ministry, and driving the Hope Mobile. Dave wrote a chapter in Laura's book When Tragedy Strikes, and ministers directly to grieving fathers around the nation at the GPS Hope & Healing retreats.
Steve Martindale has been a minister for over thirty years.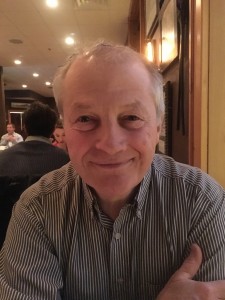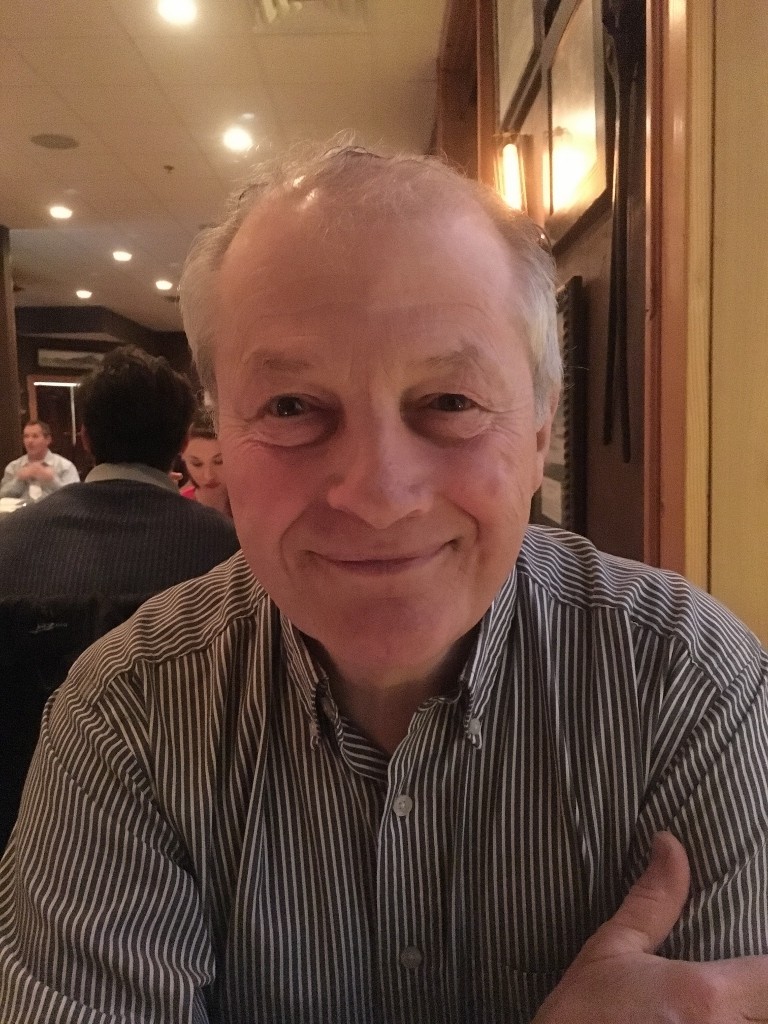 For several of those years, he and his wife, Denee, held meetings for the body of Christ in a barn. Many powerful men and women of God came to minister at "The Barn", and people would come from all over to receive a touch from God. After the death of his daughter, and then a son, Steve is now in a new season of life. One of the things he enjoys is being the chaplain for a large local business.
 (Note: The views and opinions of our guests outside of this podcast may not be in agreement with GPS Hope.)
Links Mentioned in this episode:
Check out the GPS Hope & Healing Virtual Summit here.
Find out more about Laura's book When Tragedy Strikes: Rebuilding Your Life with Hope and Healing After the Death of Your Child.
Birthdays:
Alyssa Tyner was born on June 19 and is forever 2 ½ years old.
Kari-Lee Venning Birrell was born on June 19 and is forever 25.
Blake Manning was born on June 25 and is forever 38.
Fill out the short form to have your child's birthday shared with our listeners.
The special song "I Remember Well", which was written by Laura for our children's birthdays, can be heard on your favorite music app. To hear samples of Laura's other songs, click here.
Remember to Hold On Pain Eases; there is HOPE!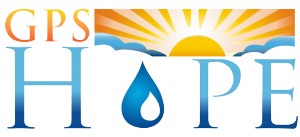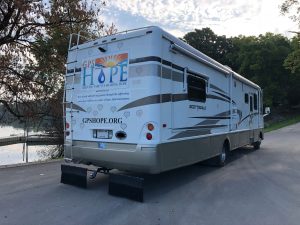 Would you like to have Laura come and speak to your group? Contact us at office@gpshope.org.
Grieving Parents Sharing Hope (GPS Hope) is here to walk with parents through the darkness of child-loss, guiding them to a place of hope, light and purpose.
It is a safe place for anyone who has lost a child from this earth. There is no shame or judgment in where you are in this journey, including if you are struggling in your relationship with God or your faith has been completely shattered.