I recently stayed at a hotel with my husband. He had to go away on a business trip, and I decided to tag along to have a nice quiet week to myself to get some book writing done.
The first night when we checked in and got to the door of our room, we heard little kids in the room right next to us. The next morning at breakfast we discovered it was a family of seven in that room. (I know exactly what that is like, having raised five children.)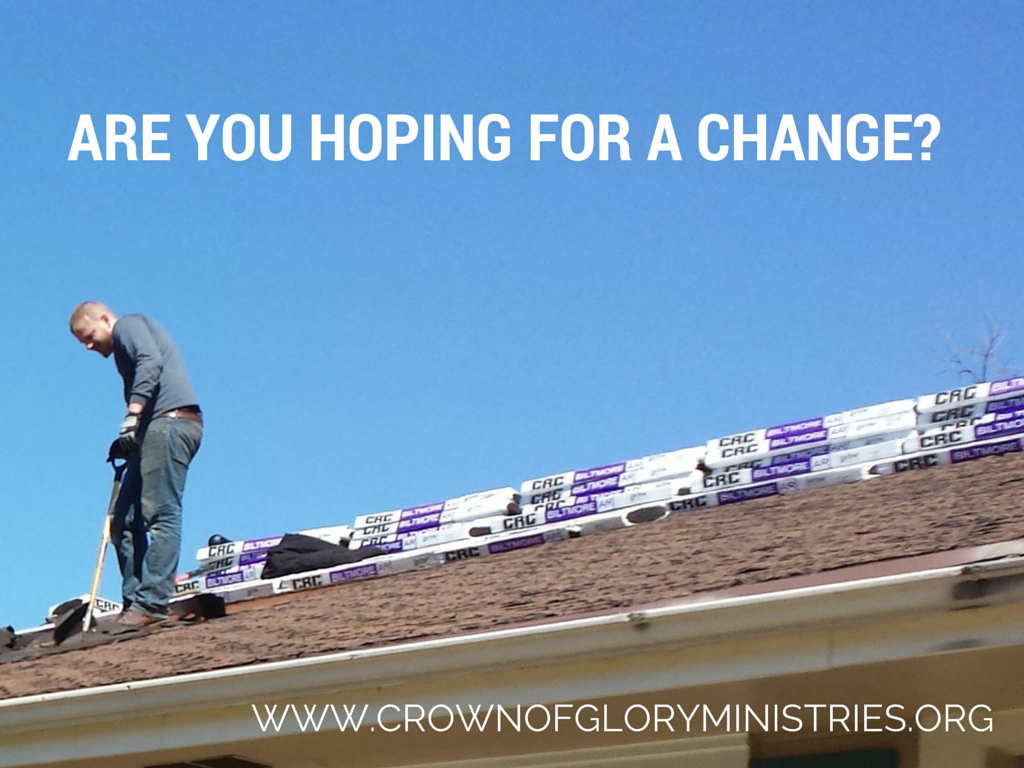 I went to the front desk to let someone know, even though the room next to us has five very well-behaved children, I might be asking to change rooms since I was there specifically for a quiet atmosphere to get some writing done.
As soon as my husband left for his business meetings that first morning, a crane pulled up to my third floor hotel window. True story! It was loud, and the diesel fumes were getting to me. A few minutes later there was some terrible banging and slamming on the roof, directly above my head, sounding like the workers were going to come right through the ceiling! So not only did I have a family with five kids next to me, I now had a noisy crane outside my window and this horrendous banging noise directly above me!
I found myself thinking, "It would be a real hassle and cut into my morning to have to pack myself and Dave up and move us to another room. Do I just hope this isn't going to last very long? Do I hope the kids next door are gone most of the day, and if they are not gone that they are basically quiet? What do I do?"
I asked the Lord for wisdom, and felt led to go and talk to someone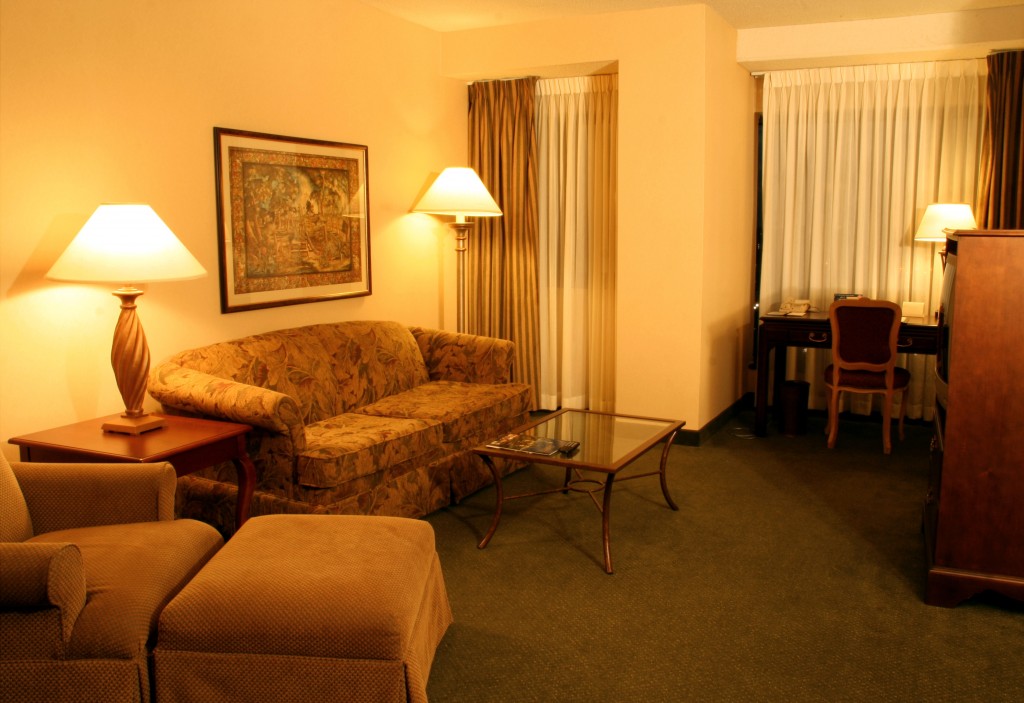 at the front desk. The woman there was very apologetic and said she would find me a different room right away. So I packed us up and moved us to the middle floor on the other side of the building, where it was nice and quiet and I could focus totally on my work. Ahhhhh…..
How often does something like this happen to us? Not just as an external situation, but often as an internal dilemma. We find ourselves in a situation we didn't plan to be in. Do we make some changes to get back on track? Or do we stay put, hoping the situation changes? Most of the time it is much easier not to be inconvenienced, and hope for things to change.
I could have stayed in that room and continued hoping (for who knows how long) that things would quiet down, so I could do what I specifically went there to do. Even though I was inconvenienced for about an hour by going down to the desk, packing up the room, moving all of our stuff over, and unpacking it all again, from that point on I was back on track. It was worth the inconvenience of making the change.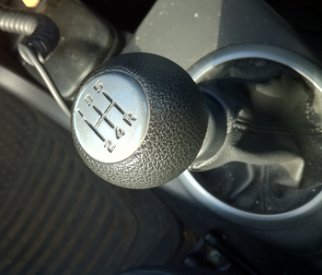 How about you? Is there something going on in your life, that if you just made an inconvenient adjustment, things would get back on track? God wants you to push through. James 1:4 says, "Let perseverance finish its work so that you may be mature and complete, not lacking anything"(NIV). God wants you and me to have perseverance, which is a sign of spiritual maturity. Sometimes that perseverance means to stick it out where we are, and sometimes it means we need to inconvenience ourselves to shift our position.  And when we pray, asking for His wisdom, He promises to give it to us. (James 1:5)
I was so thankful God gave me the prompting He did when I asked Him what to do, and that I followed through with it.  I got a lot done those few days, things that will bear eternal fruit.  I pray you will also make the adjustments God reveals to you to make; adjustments that will bear eternal fruit as well.
What area in your life are you seeking wisdom from God that might need a repositioning? Share it with me in the comment section below.