When our child dies, we are surrounded by family and friends who hurt with us, cry with us and pray with us. Some of them will sit with us, call to see if there is anything we need, and we often get a couple weeks' worth of meals brought to our house.
Then 3 months, 6 months, 12 months later, it seems some of those same people either start avoiding us or start hinting that maybe it's time to pull ourselves out of our grief pit and start to move on (or they outright tell us that).
In this episode, you will find out that as sad as this is, it seems to be "normal" for most of us who have lost a child. It is very hurtful when that happens, and can be quite discouraging, but I want you to also see that you can still have hope for deep, lasting friendships.
Links Mentioned in this episode:
Don't forget to give this podcast a rating and review to help other grieving parents find us!
Click here to get a Weekly Word of Hope.
Click here to become a monthly partner, giving hope to other parents, or to give a special gift to keep this podcast going, along with providing  other needed resources to bereaved parents.
(GPS Hope is a 501c3 nonprofit and runs on the financial support of those who believe in passing along the hope they have received to others.)
Birthdays:
Samuel Hines was born on March 19 and is forever 7.
Jacquelyn Landry was born on March 24 and is forever 18.
Waylyn McRae was born on March 25 and is forever 17.
Michael Young was born on March 26 and is forever 22.
Jacob Vidaurri was born on March 26 and is forever 20.
Dakota Crandall was born on March 27 and is forever 25.
If you would like your child mentioned on the podcast the week of his or her birthday, click here to fill out the short form with the needed information.
The special song written for our children's birthdays I Remember Well can be heard here.
Remember to Hold On Pain Eases; there is HOPE!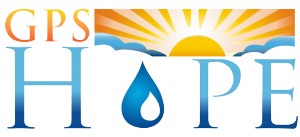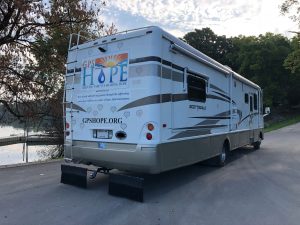 To have Laura come and minister at your event, contact us at office@gpshope.org.
Grieving Parents Sharing Hope (GPS Hope) is here to walk with parents through the darkness of child-loss, guiding them to a place of hope, light and purpose.
It is a safe place for anyone who has lost a child from this earth. There is no shame or judgment in where you are in this journey, including if you are struggling in your relationship with God or your faith has been completely shattered.