Did you know that the first Sunday of each May is International Bereaved Mother's Day? That's what we will be talking about in this episode, along with touching on the week that follows which most of us dread… Mother's Day.
Just a warning, I am very real and honest about my thoughts and feelings about all of this, in a way that isn't normally like me.  But Mother's Day is one of the hardest days we have to face each year, and there is no reason to not admit it or try to sugar coat it.
I also close by praying over each mom who is listening. We need extra strength, and God is the only one who can give that to us.
Links Mentioned in this episode:
Blog about International Bereaved Mother's Day
A Letter to My Child on Bereaved Mother's Day 
Information about joining GPS Hope on a cruise.
Don't forget to give this podcast a rating and review to help other grieving parents find us!
Click here to become a monthly partner, giving hope to other parents, or to give a special gift to keep this podcast going, along with providing  other needed resources to bereaved parents.
(GPS Hope is a 501c3 nonprofit and runs on the financial support of those who believe in passing along the hope they have received to others.)
Birthdays:
Michael Roach was born on April 26 and is forever 28.
Nikolas Barrett Graves was born on May 3 and is forever 23.
Shannon Olsen was born on May 3 and is forever 19.
If you would like your child mentioned on the podcast the week of his or her birthday, click here to fill out the short form with the needed information.
The special song written for our children's birthdays I Remember Well can be heard here.
Remember to Hold On Pain Eases; there is HOPE!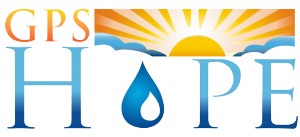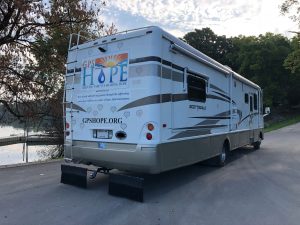 To have Laura come and minister at your event, contact us at office@gpshope.org.
Grieving Parents Sharing Hope (GPS Hope) is here to walk with parents through the darkness of child-loss, guiding them to a place of hope, light and purpose.
It is a safe place for anyone who has lost a child from this earth. There is no shame or judgment in where you are in this journey, including if you are struggling in your relationship with God or your faith has been completely shattered.