A parent who is in deep grief after the death of their child is in a very vulnerable place for the enemy's attacks. Jesus knew what it was like to have a wilderness experience and have the devil come at him during a time of intense weakness.
In this episode, Laura continues looking at Jesus' wilderness experience as he faces several temptations directly from Satan himself, and how what Jesus went through can help those who are in the wilderness of grieving the death of their child. (Click here to listen to Part One.)
Links Mentioned in this episode:
July Book Special (Purchase When Tragedy Strikes and get another book of your choice for only $5)
Access the FREE GPS Hope members library for a downloadable PDF of Scriptures of Hope and other useful items.
Join over one thousand other parents receiving a Weekly Word of Hope.
Click here to become a monthly partner, giving hope to other parents, or to give a special gift to keep this podcast going, along with providing  other needed resources to bereaved parents.
(GPS Hope is a 501c3 nonprofit and runs on the financial support of those who believe in passing along the hope they have received to others.)
Birthdays:
Robert William Corbett was born on July 20 and is forever 21.
Brayden King was born on July 22 and is forever 17.
Joey Figueroa was born on July 23 and is forever 39.
If you would like your child mentioned on the podcast the week of his or her birthday, click here to fill out the short form with the needed information.
The special song written for our children's birthdays I Remember Well can be heard here.
Remember to Hold On Pain Eases; there is HOPE!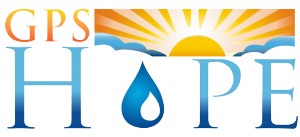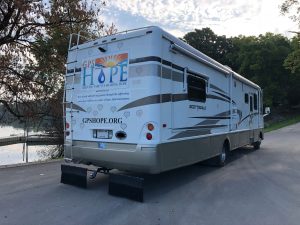 To have Laura come and minister at your event, contact us at office@gpshope.org.
Grieving Parents Sharing Hope (GPS Hope) is here to walk with parents through the darkness of child-loss, guiding them to a place of hope, light and purpose.
It is a safe place for anyone who has lost a child from this earth. There is no shame or judgment in where you are in this journey, including if you are struggling in your relationship with God or your faith has been completely shattered.