Today Laura will talk about a simple way to help pareavors remind themselves of some of the most important things they need to remember on this grief journey, using the word grief as an acronym. Listen in, as Laura talks about each one in detail.
G- Give yourself a lot of grace.
R – Release yourself from guilt.
I – Ignore those who are trying to fix you.
E – Engage with other pareavors.
F- Find ways to honor the life of your child.
Thank you, Wong Liang Fu and Kay Ho in Singapore for sponsoring today and the previous three episodes in loving memory of their son, David Wong Hong Ming.  
Links Mentioned in this episode:
Find the first eight episodes about Forgiveness here. (Scroll down and click on the highest page number, which will take you to the beginning of the podcasts.)
Go to the GPS Hope Free Content Library.
See the Wall of Remembrance and find out how to have your child added.
Sponsor a podcast in honor of your child.
Click here to become a monthly partner, giving hope to other parents, or to give a special gift to keep this podcast going, along with providing  other needed resources to bereaved parents.
(GPS Hope is a 501c3 nonprofit and runs on the financial support of those who believe in passing along the hope they have received to others.)
Birthdays:
Ryan Bradley was born on September 22 and is forever 25.
Alyssa Barker was born on September 22 and is forever 33.
Brittany Evans was born on September 25 and is forever 26.
Cody Simmons was born on September 25 and is forever 25.
If you would like your child mentioned on the podcast the week of his or her birthday, click here to fill out the short form with the needed information.
The special song written for our children's birthdays I Remember Well can be heard on many music apps including Spotify, Pandora, iTunes and Apple Music. To hear samples of Laura's other songs, click here.
Remember to Hold On Pain Eases; there is HOPE!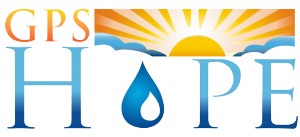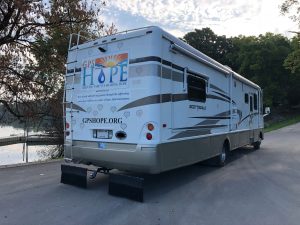 To have Laura come and minister at your event, contact us at office@gpshope.org.
Grieving Parents Sharing Hope (GPS Hope) is here to walk with parents through the darkness of child-loss, guiding them to a place of hope, light and purpose.
It is a safe place for anyone who has lost a child from this earth. There is no shame or judgment in where you are in this journey, including if you are struggling in your relationship with God or your faith has been completely shattered.