Going into a new year without our child can feel horrible, knowing there is nothing we can do to stop it. Join Laura as she shares what that was like for her after the death of her daughter, Becca, along with sharing some words of encouragement for those who are struggling with feeling like they are leaving their child behind as we close out 2021.
Laura also prays over the listeners as they begin a new year in this "unwanted club" of child loss, and ends the episode by reading a poem she wrote a few years ago, reminding us all that someday, because of Jesus, it will all be made right.
Links Mentioned in this episode:
Please consider giving a special year-end gift to keep this podcast going.
Click here to join over 1000 parents receiving a Weekly Word of Hope from Laura.
Find out more about GPS Hope get-away weekend retreats.
Birthdays:
Tevin Tyon was born on December 28 and is forever 21.
Melanie Bach was born on December 30 and is forever 46.
Fill out the short form with the needed information to have your child's birthday shared with our listeners.
The special song "I Remember Well", which was written by Laura for our children's birthdays, can be heard on your favorite music app. To hear samples of Laura's other songs, click here.
Remember to Hold On Pain Eases; there is HOPE!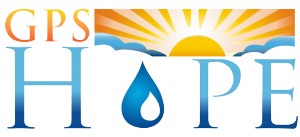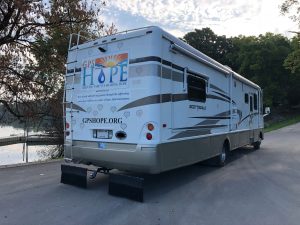 To have Laura come and minister at your event, contact us at office@gpshope.org.
Grieving Parents Sharing Hope (GPS Hope) is here to walk with parents through the darkness of child-loss, guiding them to a place of hope, light and purpose.
It is a safe place for anyone who has lost a child from this earth. There is no shame or judgment in where you are in this journey, including if you are struggling in your relationship with God or your faith has been completely shattered.