Without hope, we have no desire to live. It can be easy to feel hopeless when going into a new year without our child. But that does not have to be the case.
Join Laura, as shares how we can stir up the seed of hope that may by lying dormant inside us after the death of our child.
Links Mentioned in this episode:
Find out more about GPS Hope get-away weekend retreats.
Click here for information about the January 2023 Grief Cruise.
Don't forget to give a rating and write a review on your favorite podcast app!
Listen to podcast episode with Rick Kauffman.
Listen to part one or part two podcast episodes with Marcella Johnson.
Listen to podcast episode with Patti Small.
Birthdays:
Ryan Hines was born on January 7 and is forever 27.
Fill out the short form with the needed information to have your child's birthday shared with our listeners.
The special song "I Remember Well", which was written by Laura for our children's birthdays, can be heard on your favorite music app. To hear samples of Laura's other songs, click here.
Remember to Hold On Pain Eases; there is HOPE!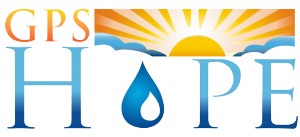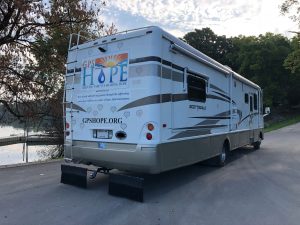 To have Laura come and minister at your event, contact us at office@gpshope.org.
Grieving Parents Sharing Hope (GPS Hope) is here to walk with parents through the darkness of child-loss, guiding them to a place of hope, light and purpose.
It is a safe place for anyone who has lost a child from this earth. There is no shame or judgment in where you are in this journey, including if you are struggling in your relationship with God or your faith has been completely shattered.