Many pareavors (bereaved parents) struggle with feeling guilty for laughing or doing special things like taking vacations after the death of their child, believing it isn't right to enjoy life again.
We will always have an undercurrent of sadness and grief that can surface at any time. Sometimes there are known triggers and sometimes it seems to be for no apparent reason. But we can learn to build our life around the grief, allowing the life of our child to continue to influence us to live life to the fullest.
In this episode, Laura talks about some of the reasons we may feel guilty, how to move past that guilt, and why it is important to live a life that has happiness, joy, peace and fulfillment after child loss.
Links Mentioned in this episode:
Find out about our GPS Hope & Healing Retreats
Information about the January 2023 Grief Cruise.
Birthdays:
Richie Rudkin was born on January 27 and is forever 27.
Robert Lelle was born on January 28 and is forever 26.
Robert Silva was born on January 28 and is forever 29.
Celeste France was born on January 29 and is forever 17.
Fill out the short form with the needed information to have your child's birthday shared with our listeners.
The special song "I Remember Well", which was written by Laura for our children's birthdays, can be heard on your favorite music app. To hear samples of Laura's other songs, click here.
Remember to Hold On Pain Eases; there is HOPE!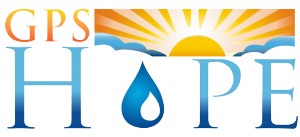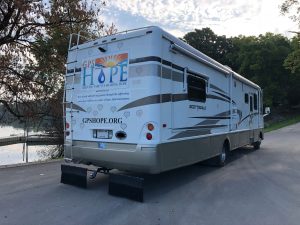 To have Laura come and minister at your event, contact us at office@gpshope.org.
Grieving Parents Sharing Hope (GPS Hope) is here to walk with parents through the darkness of child-loss, guiding them to a place of hope, light and purpose.
It is a safe place for anyone who has lost a child from this earth. There is no shame or judgment in where you are in this journey, including if you are struggling in your relationship with God or your faith has been completely shattered.