Laura hears from many pareavors how they struggle with going to church after the death of their child. In today's episode, she talks about some of the reasons this happens, along with some of her own struggles in this area.
She also spends time talking about the difference between going to church as a Sunday morning  institution and being in fellowship as the church outside the four walls of a building. This is a needed distinction for anyone struggling with "going to church", but especially those of us who realize what is happening inside a building every week no longer meets the needs of our deeply wounded soul and spirit.
Laura makes it very clear that she is not against congregational services and acknowledges there are some pareavors who are getting strength and encouragement from their attendance at these weekly meetings. If you are being helped in your place of grief by the place of worship you attend, that is wonderful! Unfortunately, that is not the norm in our world of child loss.
Links Mentioned in this episode:
Check out Wayne Jacobson's website and his books.
Birthdays:
Ava Jenkins was born on March 6 and is forever 2.
Jonathan Van Verdegem was born on March 6 and is forever 19.
Steven Kowalewski was born on March 11 and is forever 28.
Fill out the short form with the needed information to have your child's birthday shared with our listeners.
The special song "I Remember Well", which was written by Laura for our children's birthdays, can be heard on your favorite music app. To hear samples of Laura's other songs, click here.
Remember to Hold On Pain Eases; there is HOPE!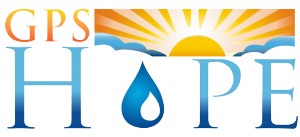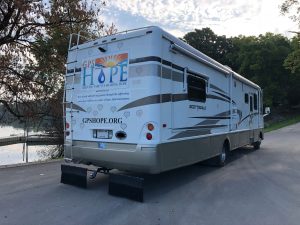 Would you like to have Laura come and speak to your group? Contact us at office@gpshope.org.
Grieving Parents Sharing Hope (GPS Hope) is here to walk with parents through the darkness of child-loss, guiding them to a place of hope, light and purpose.
It is a safe place for anyone who has lost a child from this earth. There is no shame or judgment in where you are in this journey, including if you are struggling in your relationship with God or your faith has been completely shattered.