After our child dies, we all seem to struggle with the guilt of why we didn't do more, or do something differently, that would have prevented their death.
How do we get past that? Does that feeling ever go away? In this episode, Laura brings on a guest, Sara Nelson, to discuss this.
Sara Faith Nelson taught elementary and middle school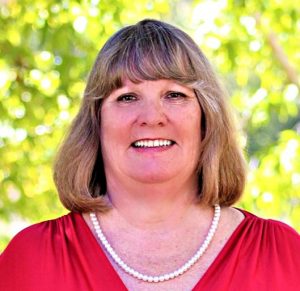 grades for 15 years. Now she enjoys pursuing her love of writing. The primary focus of her writing has always leaned toward themes of hope, faith, and trust in the goodness of God. Since the death of her daughter and only child, she writes about her grief journey and surviving a devastating loss. She continues to write about trusting in God's goodness and grace while grappling with the hard questions.
Sara and her husband, Dennis, live in Arizona.
 (Note: The views and opinions of our guests outside of this podcast may not be in agreement with GPS Hope.)
Links Mentioned in this episode:
Connect with Sara Nelson: writingsmiles2@gmail.com
Sara's book on Amazon: Footsteps of Hope
GPS Hope public Facebook page.
GPS Hope private Facebook page.
Join almost 2,000 other pareavors who are receiving a Weekly Word of Hope from Laura.
Listen to the recent podcast episode about following the breadcrumbs: Why Can't I Hear from God? 
Birthdays:
Amy Rebecca Wetmore was born on March 13 and is forever 30.
Andrew Woulard was born on March 15 and is forever 23.
Jeffrey Macedo was born on March 15 and is forever 18.
Rohit Matthew was born on March 16 and is forever 23.
Adam Block was born on March 16 and is forever 34.
Taraoluwa Chizoba was born on March 17 and is forever 7.
Samuel Hines was born on March 19 and is forever 7.
Fill out the short form with the needed information to have your child's birthday shared with our listeners.
The special song "I Remember Well", which was written by Laura for our children's birthdays, can be heard on your favorite music app. To hear samples of Laura's other songs, click here.
Remember to Hold On Pain Eases; there is HOPE!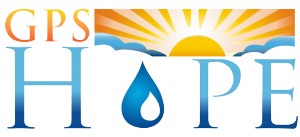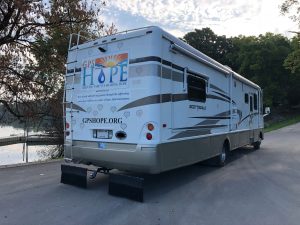 Would you like to have Laura come and speak to your group? Contact us at office@gpshope.org.
Grieving Parents Sharing Hope (GPS Hope) is here to walk with parents through the darkness of child-loss, guiding them to a place of hope, light and purpose.
It is a safe place for anyone who has lost a child from this earth. There is no shame or judgment in where you are in this journey, including if you are struggling in your relationship with God or your faith has been completely shattered.