Resting in God's love for us can be a huge struggle when we know He could have stopped the death of our child.
How do we stop struggling and start resting in the very love we are questioning?
Laura addresses this as she reads from a chapter in her book When Tragedy Strikes: Rebuilding Your Life with Hope and Healing after the Death of Your Child.
Links Mentioned in this episode:
I want to know more about joining Laura and Dave on The Grief Cruise.
Find out more about Laura's book When Tragedy Strikes.
Click here to write a review on Amazon for When Tragedy Strikes.
Birthdays:
Antonio Moir Catania was born on July 3 and is forever 29.
Andres Martinez was born on July 7 and is forever 21.
Jessica Lynn Szerlong was born on July 9 and is forever 30.
Fill out the short form with the needed information to have your child's birthday shared with our listeners.
The special song "I Remember Well", which was written by Laura for our children's birthdays, can be heard on your favorite music app. To hear samples of Laura's other songs, click here.
Remember to Hold On Pain Eases; there is HOPE!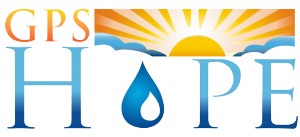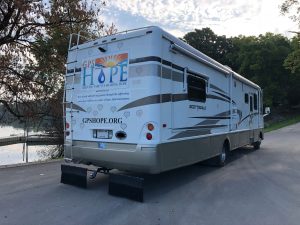 Would you like to have Laura come and speak to your group? Contact us at office@gpshope.org.
Grieving Parents Sharing Hope (GPS Hope) is here to walk with parents through the darkness of child-loss, guiding them to a place of hope, light and purpose.
It is a safe place for anyone who has lost a child from this earth. There is no shame or judgment in where you are in this journey, including if you are struggling in your relationship with God or your faith has been completely shattered.