When our child dies, many of us believe God failed us by walking out on us. We struggle in our relationship with Him. We question ourselves with things like, Is God really who I thought He was?
In today's episode, Laura does her best to answer one of those questions, Where is God in my pain and darkness as I grieve the death of my child?
Links Mentioned in this episode:
Click here to have Laura send you the list of scriptures she read. (This will also sign you up to receive the Weekly Word of Hope emails, which you can unsubscribe from at any time.)
I would like to give a financial gift of support as a way of saying thank you and to help GPS Hope continue to offer support to resources to more bereaved parents.
Birthdays:
Lilyana Angel Robles was born on July 17 and left us at age 14 months.
Jimmy LaPlante was born on July 19 and left us at age 39.
Robert William Corbett was born on July 20 and left us at age 21.
Brayden King was born on July 22 and left us at age 17.
Jessica Clinkert was born on July 22 and left us at age 27.
Joey Figueroa was born on July 23 and left us at age 39.
Fill out the short form with the needed information to have your child's birthday shared with our listeners.
The special song "I Remember Well", which was written by Laura for our children's birthdays, can be heard on your favorite music app. To hear samples of Laura's other songs, click here.
Remember to Hold On Pain Eases; there is HOPE!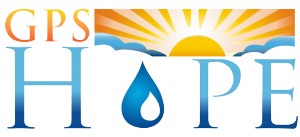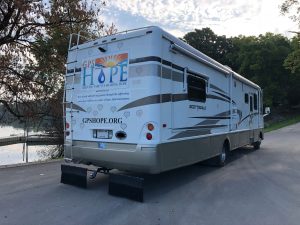 Would you like to have Laura come and speak to your group? Contact us at office@gpshope.org.
Grieving Parents Sharing Hope (GPS Hope) is here to walk with parents through the darkness of child-loss, guiding them to a place of hope, light and purpose.
It is a safe place for anyone who has lost a child from this earth. There is no shame or judgment in where you are in this journey, including if you are struggling in your relationship with God or your faith has been completely shattered.