This week's topic is one that can bring a lot of emotion with it, because when our child is gone, all we have left are memories and their belongings.
Should we be packing up their things by a certain time? What if I want to keep everything and take it with me if I have to move? These kinds of questions (and answers) take us all over the place with how different our situations are and where we are on this unwanted journey, and that's okay.
Listen in as Laura shares from several parents on this subject, (including some who lost their child over thirty years ago) as well as some of her own experiences and thoughts.
Links Mentioned in this episode:
Check out our HOPE – Hold On Pain Eases shirts here.
Listen to Facing Our Fears After the Death of Our Child, the first of eight episodes that talk about our fears.
Join over 2000 other pareavors and receive a weekly Word of Hope.
I would like to sponsor an episode in honor of my child.
Birthdays:
Frank Cisewski was born on August 22 and left us at age 34.
Evan Sabine was born on August 23 and left us at age 15.
Katie Mullen was born on August 24 and left us at age 19.
Kristina Michelle Lee was born on August 26 and left us at age 26.
Fill out the short form with the needed information to have your child's birthday shared with our listeners.
The special song "I Remember Well", which was written by Laura for our children's birthdays, can be heard on your favorite music app. To hear samples of Laura's other songs, click here.
Remember to Hold On Pain Eases; there is HOPE!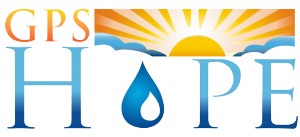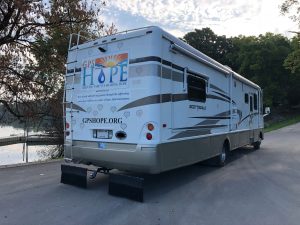 Would you like to have Laura come and speak to your group? Contact us at office@gpshope.org.
Grieving Parents Sharing Hope (GPS Hope) is here to walk with parents through the darkness of child-loss, guiding them to a place of hope, light and purpose.
It is a safe place for anyone who has lost a child from this earth. There is no shame or judgment in where you are in this journey, including if you are struggling in your relationship with God or your faith has been completely shattered.