Since September 11 is National Grandparents Day, Laura decided to do an episode about our parents, who are obviously the grandparents of our children who have died.
The relationship between grandparents and grandchildren is very unique and special. With the death of a precious grandchild, the grandparents get hit with a double whammy. They've lost a big piece of their heart that will never be filled, and they also have the added agony of watching their own child be plunged into an abyss of darkness.
This is a bit of a longer episode, as Laura talks about both sides, not only seeing things from the grandparents' view, but also from the pareavors view who feel either supported or not supported from their parents.
Links Mentioned in this episode:
Listen to referred podcast episode Why Bother Praying Anymore?
Check out our HOPE – Hold On Pain Eases shirts here.
Join over 2000 other pareavors and receive a weekly Word of Hope.
I would like to sponsor an episode in honor of my child.
Birthdays:
Toni was born on September 4 and left us at age 24.
David Hector Toledo was born on September 5 and left us at age 41.
Francesca Anne C. Agravante was born on September 6 and left us at age 8.
Alyshia DeFranco was born on September 6 and left us at age 24.
Brady Keith Herbert was born on September 7 and left us at age 30.
Jacob Sorouri was born on September 8 and left us at age 32.
Emma Ho was born on September 9 and left us at age 10.
Kelli Diane Kirby was born on September 10 and left us at age 31.
Fill out the short form with the needed information to have your child's birthday shared with our listeners.
The special song "I Remember Well", which was written by Laura for our children's birthdays, can be heard on your favorite music app. To hear samples of Laura's other songs, click here.
Remember to Hold On Pain Eases; there is HOPE!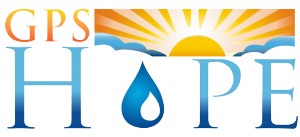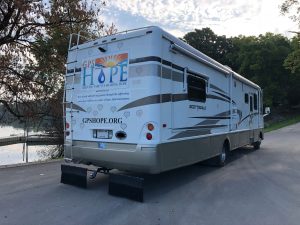 Would you like to have Laura come and speak to your group? Contact us at office@gpshope.org.
Grieving Parents Sharing Hope (GPS Hope) is here to walk with parents through the darkness of child-loss, guiding them to a place of hope, light and purpose.
It is a safe place for anyone who has lost a child from this earth. There is no shame or judgment in where you are in this journey, including if you are struggling in your relationship with God or your faith has been completely shattered.