When our child dies, we don't want to be here so we just don't care what happens to us. Our health suffers dramatically because of that, plus our bodies are out of whack for a long time.
After child loss, many of us turn to comfort foods in a big way, and we don't feel like being active, which causes our weight to become out of control. When we get a few years down the road, at some point we realize how badly our unhealthy habits have affected us, and we know we need to get it under control but it is so very difficult. We know what to do, we just don't do it.
In this episode, Laura allows herself to become vulnerable as she shares her health journey, both where she has come from and where she is now, encouraging other pareavors to take care of themselves. Laura believes so much in how important our health is on our grief journey that she has decided to walk with pareavors who are ready to join her in getting healthy.
Links Mentioned in this episode:
The Hope for Your Health Webinar date has now passed. However, if you would like to have Laura do a personal one-on-one health assesment with you, click here.
Find out more about how to join GPS Hope on The Grief Cruise in October 2023.
Birthdays:
Joshua Konaszewski was born on October 2 and left us at age 24.
Joshua Cripps was born on October 3 and left us at age 44.
Paul Meyer was born on October 4 and left us at age 29.
Joshua Kirkendall was born on October 6 and left us at age 14.
Daniel Bryce Briggs was born on October 6 and left us at age 19.
Fill out the short form with the needed information to have your child's birthday shared with our listeners.
The special song "I Remember Well", which was written by Laura for our children's birthdays, can be heard on your favorite music app. To hear samples of Laura's other songs, click here.
Remember to Hold On Pain Eases; there is HOPE!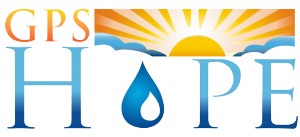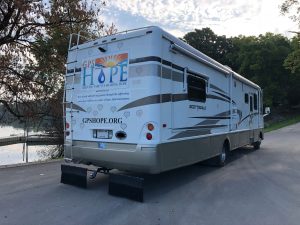 Would you like to have Laura come and speak to your group? Contact us at office@gpshope.org.
Grieving Parents Sharing Hope (GPS Hope) is here to walk with parents through the darkness of child-loss, guiding them to a place of hope, light and purpose.
It is a safe place for anyone who has lost a child from this earth. There is no shame or judgment in where you are in this journey, including if you are struggling in your relationship with God or your faith has been completely shattered.