This episode is the first of three, which will discuss the familiar verse of Isaiah 61:3 that says God will give beauty for ashes, the oil of joy for mourning and a garment of praise for a spirit of heaviness.
Laura begins this mini-series by bringing back Lin Findlay, to join her by talking specifically about beauty for ashes. Lin has been on this journey of  child loss for over thirty years, which gives her a lot of personal experience on this topic.
Lin Findlay has worked with grieving families for over 30 years.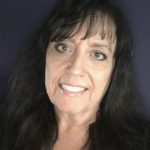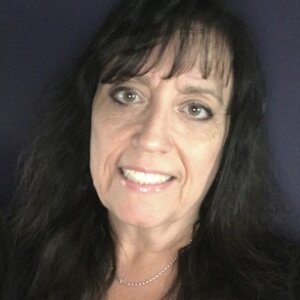 After losing her daughter in 1989, she started a resource and referral service for grieving families. Soon after she began providing personalized aftercare solutions for hundreds of funeral homes across the nation. Lin is now an aftercare specialist who has created, facilitated, and coordinated hundreds of workshops, services, and support groups. As a Christian lay counselor, Lin's highest honor is to enter people's lives and help make a difference. To date, Lin has supported over 158,000 people on behalf of funeral homes across North America.
(Note: The views and opinions of our guests outside of this podcast may not be in agreement with GPS Hope.)
Links Mentioned in this episode:
Connect with Lin by email: lf6643@yahoo.com 
Connect with Lin by phone: (315) 725-6132
Information about the October 2023 Grief Cruise.
Sign up to join Laura live to talk about our health after child loss on Thursday evening, October 13.
Birthdays:
Joshua Nicholson was born on October 9 and left us at age 29.
Niyam Deloatch  was born on October 10 and left us at age 20.
Jeff Dunkleman was born on October 10 and left us at age 53.
James Fielding was born on October 10 and left us at age 28.
Laura Rodríguez was born on October 10 and left us at age 33.
Mitchell Ang was born on October 12 and left us at age 17.
Isaac Cojocarescu was born on October 14 and left us at age 10.
Fill out the short form with the needed information to have your child's birthday shared with our listeners.
The special song "I Remember Well", which was written by Laura for our children's birthdays, can be heard on your favorite music app. To hear samples of Laura's other songs, click here.
Remember to Hold On Pain Eases; there is HOPE!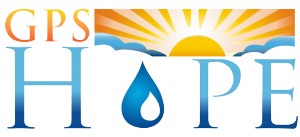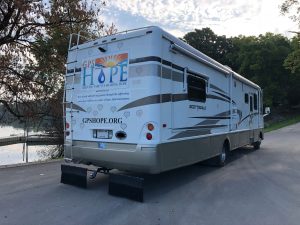 To have Laura come and minister at your event, contact us at office@gpshope.org.
Grieving Parents Sharing Hope (GPS Hope) is here to walk with parents through the darkness of child-loss, guiding them to a place of hope, light and purpose.
It is a safe place for anyone who has lost a child from this earth. There is no shame or judgment in where you are in this journey, including if you are struggling in your relationship with God or your faith has been completely shattered.