The last few episodes have been discussing Isaiah 61:3 that says God will give those who mourn a crown of beauty instead of ashes, the oil of joy for their mourning, and a garment of praise instead of a spirit of heaviness and despair.
This verse continues to say they will be called oaks of righteousness, the planting of the Lord, that He may be glorified.
In this final episode on Isaiah 61:3, Laura takes an interesting look at how this last part of the verse also applies to us as bereaved parents.
To comment or join in the conversation, click here.
Links Mentioned in this episode:
To join thousands of other parents recieving the Weekly Word of Hope click here.
To contact Dave and Laura to get together as they travel in the Hope Mobile send an email to office@gpshope.org.
Birthdays:
Beau-Dean Gordon was born on November 10 and left us at age 23.
David Shelton was born on November 11 and left us at age 23.
Nathan Theriault was born on November 11 and left us at age 2.
Austin Augustine was born on November 14 and left us at age16.
Fill out the short form with the needed information to have your child's birthday shared with our listeners.
The special song "I Remember Well", which was written by Laura for our children's birthdays, can be heard on your favorite music app. To hear samples of Laura's other songs, click here.
Remember to Hold On Pain Eases; there is HOPE!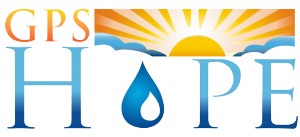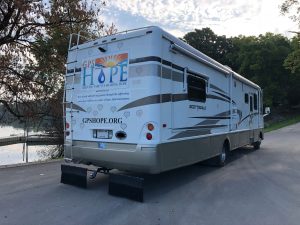 Would you like to have Laura come and speak to your group? Contact us at office@gpshope.org.
Grieving Parents Sharing Hope (GPS Hope) is here to walk with parents through the darkness of child-loss, guiding them to a place of hope, light and purpose.
It is a safe place for anyone who has lost a child from this earth. There is no shame or judgment in where you are in this journey, including if you are struggling in your relationship with God or your faith has been completely shattered.