No matter how dark it is after the death of our child, as a follower of Christ, we all have a seed of hope inside of us.
Host, Laura Diehl, and her guest, Glen Lord, talk about how to nurture that seed of hope so that it can grow, allowing you to live a life worth living once again.
Yes, it will look very different and we will remain broken, but we can get to the point where we choose to remain closed in that brokenness, or become open and beautiful, allowing the life of our child to continue through us.
Glen Lord was on the fast track to accomplishing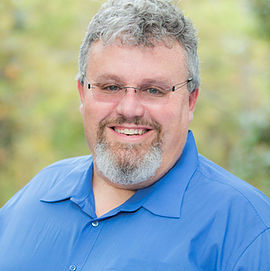 his goal of being a CEO of a fortune 500 company. The death of his son, Noah, in 1999 put brakes on the life he had so carefully planned. As Glen sought a new path, he realized that there was a need for genuine, accurate grief information. This realization, plus his extensive business experience, fueled the founding of The Grief Toolbox and creation of the Walking Through Grief® program, both offer a community of grief resources around the world and a marketplace of grief and memorial products. Glen is past president of the national board of directors of The Compassionate Friends. He is a sought after keynote, inspirational presenter and workshop leader. 
(Note: The views and opinions of our guests outside of this podcast may not be in agreement with GPS Hope.) 
Birthdays
Kevin Stoneburner was born on September 1 and is forever 27.
Raelyn Huffman was born on September 2 and is forever 22.
If you would like your child mentioned on the podcast the week of his or her birthday, click here to fill out the short form with the needed information.
The special song written for our children's birthdays I Remember Well can be heard here. (It is the song that plays in the background of the birthday segment.)
Links referred to in this podcast episode:
Please remember to give this podcast a rating and a review on iTunes or where ever you listen to it. 
To go to the Grief Toolbox or contact Glen Lord, click here.
Remember to Hold On Pain Eases; there is HOPE.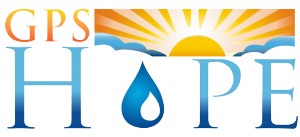 I want to partner with GPS Hope financially to help give support to grieving parents.
You are safe here. No masks needed…
Grieving Parents Sharing Hope (GPS Hope) is here to walk with parents through the darkness of child-loss, guiding them to a place of hope, light and purpose.
It is a safe place for anyone who has lost a child from this earth. There is no shame or judgement in where you are in this journey, including if you are struggling in your relationship with God or your faith has been completely shattered.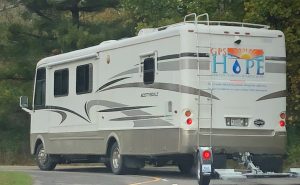 To have Laura come and speak or sing at your event, contact us at office@gpshope.org.