We can make sure our child's legacy continues to live on in a way that makes a difference in this world, even if he or she never took a breath outside the womb.
This episode is laying the foundation for the series Helping Your Child Leave a Legacy. For the next few weeks we will be talking to parents who have done everything from starting a local support group, to raising money for a cause, to writing books, to starting businesses and non-profits, to helping change laws.
Your child's life mattered! The fact that your child died matters; it matters to society and it matters to the world. And your pain matters! YOU are the one who can make sure your child is remembered and that his or her life will continue to touch others even though he or she isn't here on earth any more.
We can take our horrific pain and allow God to help us use it for something good.
Links referred to in this podcast episode:
I want to know more about placing a heart on the Hope Mobile in loving memory of my child.
I am interested in sponsoring a podcast in honor of my child.
I want to be part of Hope for Hundreds, providing resources and support for other pareavors.
I want to add my child to the GPS Hope Wall of Remembrance.
I want to give a special gift or become a monthly partner with GPS Hope.
Birthdays:
Joshua Caldwell was born on January 16 and is forever 28.
Jeanette Marie was born on January 19 and is forever 36.
Hugh Brown was born on January 19 and is forever 18.
If you would like your child mentioned on the podcast the week of his or her birthday, click here to fill out the short form with the needed information.
The special song written for our children's birthdays I Remember Well can be heard here.
Remember to Hold On Pain Eases; there is HOPE!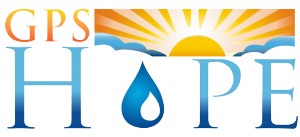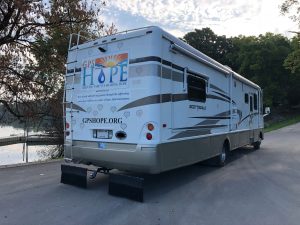 To have Laura come and minister at your event, contact us at office@gpshope.org.
Grieving Parents Sharing Hope (GPS Hope) is here to walk with parents through the darkness of child-loss, guiding them to a place of hope, light and purpose.
It is a safe place for anyone who has lost a child from this earth. There is no shame or judgement in where you are in this journey, including if you are struggling in your relationship with God or your faith has been completely shattered.