In this new series, we will be looking at parents in the Bible who had a child die.
I don't know about you, but there are so many things in the Bible that I see through new eyes after my daughter Becca died, and one of those areas is reading about the parents who lost a child and are recorded in God's Word.
I find it pretty amazing that the first death in the Bible is one of the worst things that could ever happen to a person… not just the death of one's child, but a son murdering his brother!
Angela Alexander is a bereaved parent and she has also gone through the horrible experience of her brother murdering her sister.  Back in 2017, I did an interview session with Angela for our Virtual Summit (an online conference I put together of 19 sessions with over 20 different speakers on all kinds of topics for bereaved parents).
Part of this episode is an edited version of that conversation, when she shares about that murder and how it affected her family, especially her father. Her story is one of healing and redemption, which leads the way for many of us who struggle, especially if our child was murdered.
April 1, 2000, while Angela was in Japan on military duty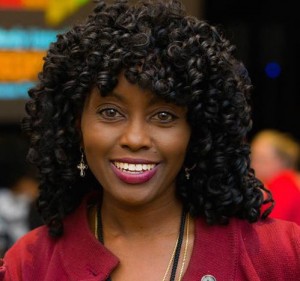 her family in California was involved in a fatal car crash. Sadly her two eight-year-old sons Murice and Roger passed instantly at the scene. One of the many miracles is God allowed both to write and leave behind incredible good-bye letters. Since then Angela has retired from the Air Force Reserve. Now she's an Author and Inspirational Speaker of her amazing testimony titled, Miracles in Action Turning Pain into Power and Grief into Peace.
(Note: The views and opinions of our guests outside of this podcast may not be in agreement with GPS Hope.) 
Links mentioned:
How to contact Angela Alexander: Angela@MiraclesInAction.com
Birthdays:
Waylyn McRae was born on March 25th and is forever 17.
Michael Young was born on March 26th and is forever 22.
Dakota Crandall was born on March 27th and is forever 25.
Tommy Simmons was born on March 29th and is forever 59.
If you would like your child mentioned on the podcast the week of his or her birthday, click here to fill out the short form with the needed information.
The special song written for our children's birthdays I Remember Well can be heard here.
Remember to Hold On Pain Eases; there is HOPE!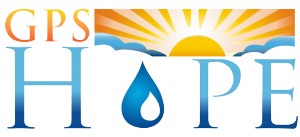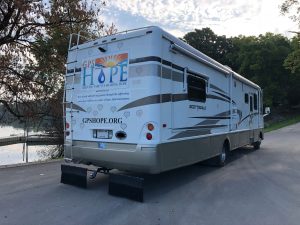 To have Laura come and minister at your event, contact us at office@gpshope.org.
Grieving Parents Sharing Hope (GPS Hope) is here to walk with parents through the darkness of child-loss, guiding them to a place of hope, light and purpose.
It is a safe place for anyone who has lost a child from this earth. There is no shame or judgment in where you are in this journey, including if you are struggling in your relationship with God or your faith has been completely shattered.