Did you realize that King Solomon was a rainbow baby?
The scriptures that surround this situation can be confusing, and even hurtful, especially to those who have lost an infant. Podcast host (and ordained minister), Laura Diehl, spends most of the time on this episode doing her best to untangle these verses, giving listeners new eyes to see and know that God cares, and that He always has a plan for our lives and the lives our of children, no matter how long or short their lives were here on earth.
This episode is part of the series Parents in the Bible Who Lost a Child.
Links
Website: gpshope.org
Email Laura Diehl: laura@gpshope.org
Birthdays:
Jonda Steinkamp was born on April 2nd and is forever 5 months old.
If you would like your child mentioned on the podcast the week of his or her birthday, click here to fill out the short form with the needed information.
The special song written for our children's birthdays I Remember Well can be heard here.
Remember to Hold On Pain Eases; there is HOPE!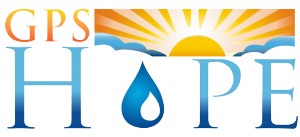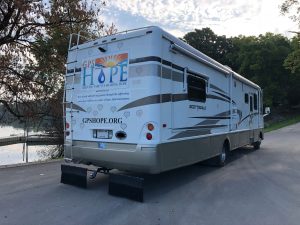 To have Laura come and minister at your event, contact us at office@gpshope.org.
Grieving Parents Sharing Hope (GPS Hope) is here to walk with parents through the darkness of child-loss, guiding them to a place of hope, light and purpose.
It is a safe place for anyone who has lost a child from this earth. There is no shame or judgment in where you are in this journey, including if you are struggling in your relationship with God or your faith has been completely shattered.