Last week we started looking at Job through the eyes of a parent who has also lost a child. This week continues this fascinating study, starting with of Job's friends, whom he calls "miserable comforters".
There are many things we can relate to in the book of Job, much more than I realized until I dug into the book of Job for the purpose of this series in looking at parents in the Bible who have lost a child.
In this episode, we also take a look at Satan's role in this, and how it might be a very similar role he played in the death of our own child.
And then, of course, there is God's over arching view that comes into play, which is important to look at through a different lense than we are probably used to in this unique book in the Bible.
I pray you come away encouraged, with fresh new insight from someone we usually only partially hear about in messages about Job and his trials.

Links Mentioned in this episode:
Click here to become a monthly partner with GPS Hope or to give a special gift.
(GPS Hope is a 501c3 nonprofit and runs on the financial support of those who believe in passing along the hope they have received to others.)

Birthdays:
Nikolas Barrett Graves was born on May 3 and is forever 23.
Shannon Olsen was born on May 3 and she is forever 19.
If you would like your child mentioned on the podcast the week of his or her birthday, click here to fill out the short form with the needed information.
The special song written for our children's birthdays I Remember Well can be heard here.
Remember to Hold On Pain Eases; there is HOPE!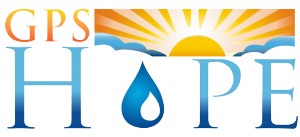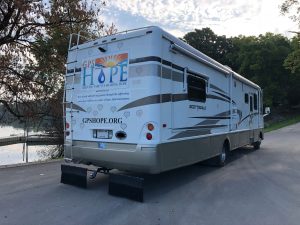 To have Laura come and minister at your event, contact us at office@gpshope.org.
Grieving Parents Sharing Hope (GPS Hope) is here to walk with parents through the darkness of child-loss, guiding them to a place of hope, light and purpose.
It is a safe place for anyone who has lost a child from this earth. There is no shame or judgment in where you are in this journey, including if you are struggling in your relationship with God or your faith has been completely shattered.