When my daughter died, I had already been leaning on a different yearly scripture for over twelve years. Each year I wrote down what that verse was, in the back of a specific Bible.
In this podcast episode, I thought it would be interesting and valuable to go back and look at the verses God put in my life for the past ten years, starting with the year Becca was so ill (2010), then the year she died (2011), and the following years until this current year.
I know some grieving parents struggle with reading their Bible after child loss, or what they have seen in the Word that feels like it contradicts what has happened with our child. I pray this episode with help with some of that.
Links Mentioned in this episode:
To find out more about The Grief Cruise with GPS Hope, click here.
To find more resources and support, go the GPS Hope website: gpshope.org
Don't forget to give this podcast a rating and review to help other grieving parents find us!
Click here to become a monthly partner, giving hope to other parents, or to give a special gift to keep this podcast going, along with providing  other needed resources to bereaved parents.
(GPS Hope is a 501c3 nonprofit and runs on the financial support of those who believe in passing along the hope they have received to others.)
Birthdays:
Ryan Hines was born on January 7 and is forever 27.
Daniel Norwood ll was born on January 10 and is forever 10.
Adrienne was born on January 11 and is forever 19.
If you would like your child mentioned on the podcast the week of his or her birthday, click here to fill out the short form with the needed information.
The special song written for our children's birthdays I Remember Well can be heard here.
Remember to Hold On Pain Eases; there is HOPE!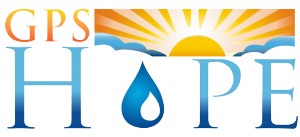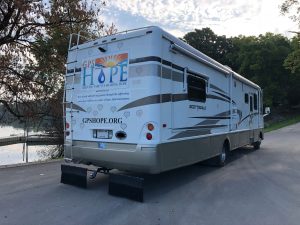 To have Laura come and minister at your event, contact us at office@gpshope.org.
Grieving Parents Sharing Hope (GPS Hope) is here to walk with parents through the darkness of child-loss, guiding them to a place of hope, light and purpose.
It is a safe place for anyone who has lost a child from this earth. There is no shame or judgment in where you are in this journey, including if you are struggling in your relationship with God or your faith has been completely shattered.