This is a topic I don't hear talked about much, but it affects so many of us.  Who would have ever thought we would be faced with the decision of donating our child's organs? There are so many mixed emotions about this, whether you did, or whether you didn't.
The world of organ donation is a family within a family. We are all family in the world of being a parent bereaved of our child (a pareavor), but if you donated any of your child's organs, you are in that smaller family within the bigger family.
I have two guests joining me today, because our daughter was on the other end as someone who needed a heart transplant but didn't make it to be able to get one. She had so much medication in her for so long that nothing was usable, so I don't have experience with going through that process.
This episode is not to heap guilt on anyone who said no, when asked about donating your child's organs. You made the right decision for you at that time. We can all look back and wish we had made some different decisions surrounding our child's death, and we can all look back and be glad about some of the decisions we made.
This episode is to give a voice to and hear from those parents whose child was an organ donor.  I was asked when I first started this podcast to do an episode on the topic of organ donation, so here it is.
Melanie Delorme was a content English teacher, wife,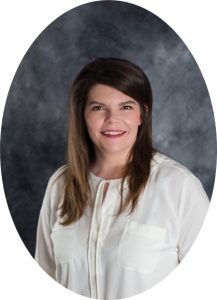 mother, sister, and friend. Then, without warning, she gained the title of bereaved parent when her eight-year-old son, Garrett, was accidentally killed in a hunting accident in 2008. Her road to healing brought her to write her first book, After The Flowers Die: A Handbook of Heartache, Hope and Healing After Losing a Child. Melanie is involved with her local chapter of The Compassionate Friends and is passionate about offering hope to other bereaved parents. She is currently living on a ranch in Saskatchewan, Canada with her husband, Gerry, and their two children, Morgan and Justin.
Rita Jackson's life as she knew it was forever changed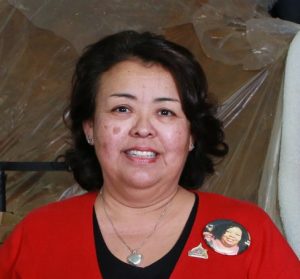 on April 25, 2013 when her daughter Jasmine passed away. It was only due to her daughter's compassionate decision to register to be a donor that she has survived the depths of despair and began to build a life for herself. With the donation of bone and connective tissue, veins, skin and heart valves, her daughter has touched the lives of more than 30 people and their families.
A year after her loss, she became an Ambassador for OneLegacy where she has had many opportunities to speak on the importance of organ, eye and tissue donation and the need for more people to register.
(Note: The views and opinions of our guests outside of this podcast may not be in agreement with GPS Hope.)
Links Mentioned in this episode:
To connect with Melanie Delorme: Website –  melaniedelorme.com
To connect with Rita Jackson: Website – Donatelifecalifornia.org/jasmine
Email – rjackson4donatelife2017@gmail.com
To place your order or find out more about Pearls of Hope click here.
To find more resources and support, go the GPS Hope website: gpshope.org
Don't forget to give this podcast a rating and review to help other grieving parents find us!
Click here to become a monthly partner, giving hope to other parents, or to give a special gift to keep this podcast going, along with providing  other needed resources to bereaved parents.
(GPS Hope is a 501c3 nonprofit and runs on the financial support of those who believe in passing along the hope they have received to others.)
Birthdays:
Brenton Smith was born on February 10 and is forever 24.
Jeffrey Allision was born on February 14 and is forever 30.
If you would like your child mentioned on the podcast the week of his or her birthday, click here to fill out the short form with the needed information.
The special song written for our children's birthdays I Remember Well can be heard here.
Remember to Hold On Pain Eases; there is HOPE!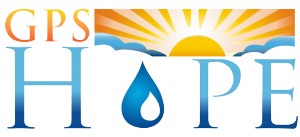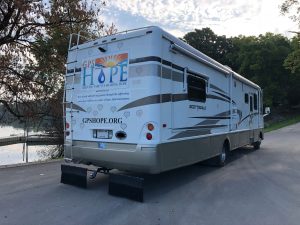 To have Laura come and minister at your event, contact us at office@gpshope.org.
Grieving Parents Sharing Hope (GPS Hope) is here to walk with parents through the darkness of child-loss, guiding them to a place of hope, light and purpose.
It is a safe place for anyone who has lost a child from this earth. There is no shame or judgment in where you are in this journey, including if you are struggling in your relationship with God or your faith has been completely shattered.