We are in a series of Grief and Music. This week, our guest, Yolanda Blade-Rory, shares with us her experience with music and worship after the unexpected death of her seven-year-old young son, Sasha, who died of an unknown heart condition.
The episode ends with listening to one of the songs Yolanda wrote in her place of fighting the suffocating grief.
Yolanda Rory is a licensed and certified Speech-Language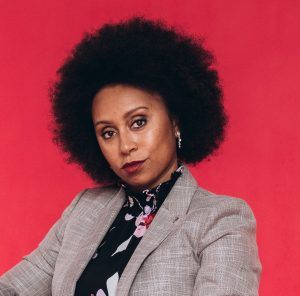 Pathologist.  She began her employment with The Ohio State University as a Clinical Assistant Professor in 2016. She currently teaches and provides clinical supervision to graduate students in the OSU Speech-Language-Hearing Clinic. Yolanda is also a singer/songwriter who shares original songs of hope and victory with those who are grieving the loss of a child. She has released 1 album and 2 singles since 2018. 
(Note: The views and opinions of our guests outside of this podcast may not be in agreement with GPS Hope.)
Links Mentioned in this episode:
Connect with Yolanda on Facebook here: Yolanda Blade Rory Music
Find Yolanda on Instagram at @bladerory
To find out more about joining GPS Hope for a cruise click here.
To find more resources and support, go the GPS Hope website: gpshope.org
Don't forget to give this podcast a rating and review to help other grieving parents find us!
Click here to become a monthly partner, giving hope to other parents, or to give a special gift to keep this podcast going, along with providing  other needed resources to bereaved parents.
(GPS Hope is a 501c3 nonprofit and runs on the financial support of those who believe in passing along the hope they have received to others.)
Birthdays:
William Burke was born on February 20 and is forever 29.
Dennis Santos was born on February 23 and is forever 31.
Yafet Haddish  was born on February 27 and is forever 21.
If you would like your child mentioned on the podcast the week of his or her birthday, click here to fill out the short form with the needed information.
The special song written for our children's birthdays I Remember Well can be heard here.
Remember to Hold On Pain Eases; there is HOPE!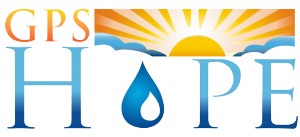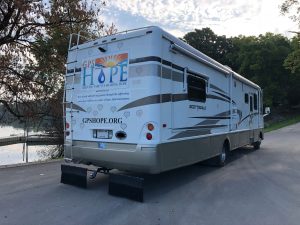 To have Laura come and minister at your event, contact us at office@gpshope.org.
Grieving Parents Sharing Hope (GPS Hope) is here to walk with parents through the darkness of child-loss, guiding them to a place of hope, light and purpose.
It is a safe place for anyone who has lost a child from this earth. There is no shame or judgment in where you are in this journey, including if you are struggling in your relationship with God or your faith has been completely shattered.