First, let me say how sorry we are that you have a reason to be here.  No matter the age of your child, we know your loss goes very deep, because we have been there ourselves.
This is a place to find hope for parents going through the deep dark blackness that only those who have lost a child from this earth can understand. Through GPS Hope, you will be able to connect with other parents who are on the same journey. You will find various resources and tools to help you live again beyond the death you have experienced within yourself from the loss of your child.
Grieving Parents Sharing Hope is a safe place for your shattered heart. You will not be judged or shamed in your grieving process, including where you are in your relationship with God. We understand there are many valid emotions, doubts and questions to work through. Here at GPS Hope, we want to walk with you, offering hope and light, and get you to a place of living with purpose in a way that honors the life of your son or daughter.
If you are a newly bereaved parent, please click here for a special message just for you.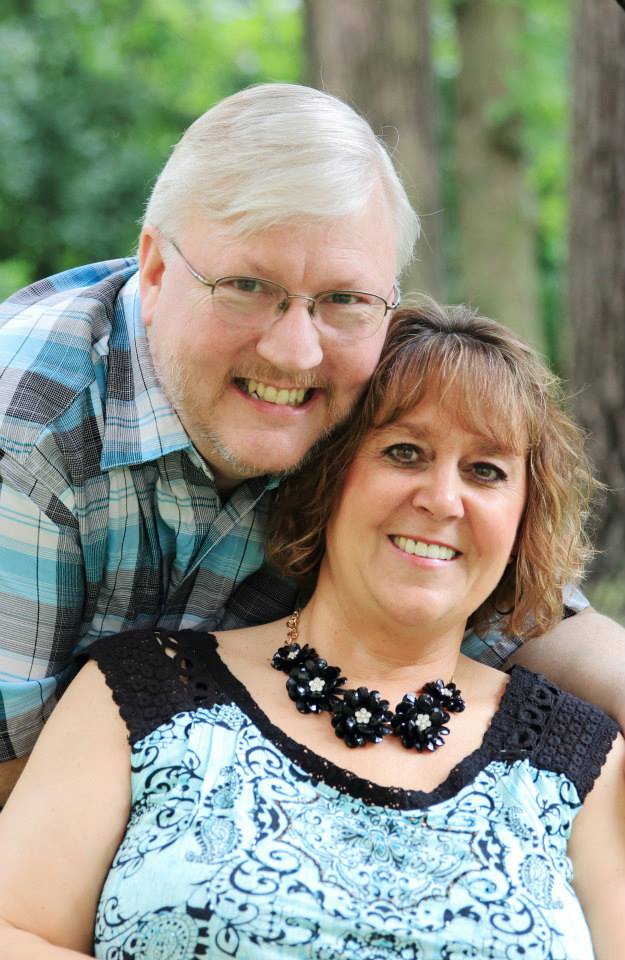 We are so very sorry you have discovered us because of this common ground that we share. Our hearts go out to you and your family, as you were thrown onto this path that none of us chose to be on. May you find peace, comfort, and encouragement as you connect with us at GPS Hope. ~Dave and Laura Diehl, Founders of GPS Hope
After our daughter, Becca, died, I knew there was no word that could even come close to describing my pain. At the same time, I wondered why there is not a word for those of us who are living here after the death of our child. Someone who has lost their parents is an orphan. My son-in-law became a widower, and of course, a woman whose husband has died is called a widow.
This started to really bother me.
I think it is important to have a word that validates the fact that parents who have lost a child through death have a weight that is extremely heavy…heavier than most will experience in this life.  Not as a label to give us permission to wallow in our deep sorrow, but one that draws us together to be able to strengthen and encourage each other within our life-long club membership that none of us wanted.  (To find out what word Laura came up with and how, click here.)
There are several ways for a bereaved parent to connect with GPS Hope.
The most solid connection is to receive our Weekly Word of Hope emails.  This gives you a direct line to us, and it means you won't miss out on the Expressions of Hope blogs as they come out and you will be among the first to know about things like new resources available in the free Members Library.
Like and follow us on our Facebook page  Be sure to hop over there and follow us for lots of encouragement, while still acknowledging the depth of your grief.
We have a YouTube channel with short talks from Laura about dozens of topics as a grieving parent.
Follow Laura on Twitter.
Laura has written several books, including the award winning When Tragedy Strikes: Rebuilding Your Life with Hope and Healing, My Grief Journey: A Coloring Book and Journal for Grieving Parents and several others.
Also, please check out our growing free library of resources for you.  You can find it under the RESOURCES tab above or click here.
Would you like to know how to start a GPS Hope Share & Care group? Contact us and ask for information.
We pray you will give us the opportunity to walk with you and get to know you and your child.  We would consider it an honor and a blessing.