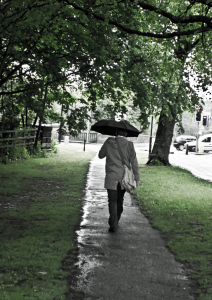 When we need to go outside in the rain and we don't want to get wet, what can we do? Many people will use an umbrella.
God is like our umbrella. He wants to be our protection in life, but if we don't obey and do things God's way, we are not under His umbrella of protection. This means when bad things happen, we often find out we are on our own, because we have chosen to come out from under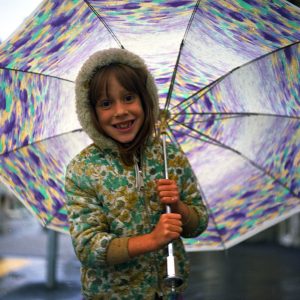 the promises of God's blessings and protection by doing things our own way instead of His way.
Follow the Holy Spirit. He is speaking to you, because He wants you to be protected and blessed. Do what He shows you to do, and don't do what He tells you to not to do. Go for all the blessings God has for you by obeying Him and staying under His umbrella of protection.