This is the 100th episode of the Grieving Parents Sharing Hope Podcast, which means it has been going faithfully for almost two years already!
In trying to decide what to do for this special episode, I realized that many of our listeners might not know things like how the ministry of GPS Hope got started, what happened that caused me to start writing my first book, or the crazy story of how we ended up purchasing the Hope Mobile (a 38-foot motor home) to live in full-time. So, I asked "the man behind the curtain" to join me, so we could share some of these things with you together.
You will also hear me share a nugget from a verse in the Bible that has a new meaning to all of us, after the death of our child.
Here's to the first 100 episodes, and to many more, as God continues to lead the ministry of GPS Hope!
Dave Diehl is retired from a career of over thirty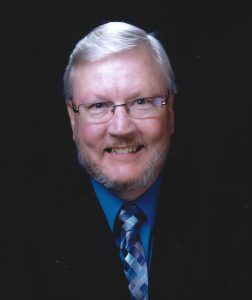 years in IT. He is the cofounder of GPS Hope, and is much of the "behind-the-scenes" support, including technical support for the ministry, and driving the Hope Mobile. Dave wrote a chapter in Laura's book When Tragedy Strikes, and ministers directly to grieving fathers around the nation at the GPS Hope & Healing retreats.
Links Mentioned in this episode:
Website: gpshope.org
Find out how to bring a GPS Hope weekend retreat in your area
Sign up for the Weekly Word of Hope
When Tragedy Strikes Hope & Healing online self-help courses
Information on The Grief Cruise  (a grief seminar on a cruise ship with special workshops by GPS Hope)
To become a Grieving Parent Sharing Hope by supporting GPS Hope monthly or with a special gift 
Don't forget to give this podcast a rating and review to help other grieving parents find us!
Click here to become a monthly partner, giving hope to other parents, or to give a special gift to keep this podcast going, along with providing  other needed resources to bereaved parents.
(GPS Hope is a 501c3 nonprofit and runs on the financial support of those who believe in passing along the hope they have received to others.)
Birthdays:
Rohit Matthew was born on March 16 and is forever 23.
Adam Block was born on March 16 and is forever 34.
Taraoluwa Chizoba was born on March 17 and is forever 7.
Kyle Moroney was born on March 20 and is forever 23.
Aaron Wright was born on March 20 and is forever 32.
Joshua Aaron Smith was born on March 21 and is forever 21.
If you would like your child mentioned on the podcast the week of his or her birthday, click here to fill out the short form with the needed information.
The special song written for our children's birthdays I Remember Well can be heard here.
Remember to Hold On Pain Eases; there is HOPE!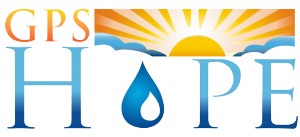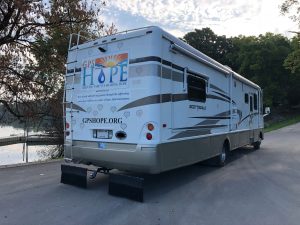 To have Laura come and minister at your event, contact us at office@gpshope.org.
Grieving Parents Sharing Hope (GPS Hope) is here to walk with parents through the darkness of child-loss, guiding them to a place of hope, light and purpose.
It is a safe place for anyone who has lost a child from this earth. There is no shame or judgment in where you are in this journey, including if you are struggling in your relationship with God or your faith has been completely shattered.