The day this podcast episode airs (on October 12, 2021) will be the 10-year anniversary of Becca's departure from this earth (Laura's oldest daughter). Laura says the beginning of the last ten years held the most pain she have ever experienced. She had no idea that kind of suffocating darkness even existed. It scared her, not knowing how she was going to find her way out.
When Becca first died and Laura would think of being here one year… five years… ten or twenty years without her, she could hardly breathe, almost like having panic attacks. As Laura finds herself at the ten-year mark, today's episode is about some of the things she has learned in the last ten years, praying some of these things will help you as you are on the same journey.
Links Mentioned in this episode:
HOPE: Hold On Pain Eases – Check out the various shirts here.
Join over 1,000 other pareavors receiving the Weekly Word of Hope here.
Click here to become a monthly partner, giving hope to other parents, or to give a special gift to keep this podcast going, along with providing  other needed resources to bereaved parents.
(GPS Hope is a 501c3 nonprofit and runs on the financial support of those who believe in passing along the hope they have received to others.)
Birthdays:
Mitchell Ang was born on October 12 and is forever 17.
Isaac Cojocarescu was born on October 14 and is forever 10.
Bub Amis was born on October 16 and is forever 36.
If you would like your child mentioned on the podcast the week of his or her birthday, click here to fill out the short form with the needed information.
The special song written for our children's birthdays I Remember Well can be heard on many music apps including Spotify, Pandora, iTunes and Apple Music. To hear samples of Laura's other songs, click here.
Remember to Hold On Pain Eases; there is HOPE!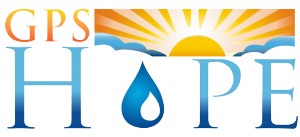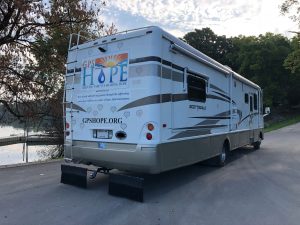 To have Laura come and minister at your event, contact us at office@gpshope.org.
Grieving Parents Sharing Hope (GPS Hope) is here to walk with parents through the darkness of child-loss, guiding them to a place of hope, light and purpose.
It is a safe place for anyone who has lost a child from this earth. There is no shame or judgment in where you are in this journey, including if you are struggling in your relationship with God or your faith has been completely shattered.