When our child dies, it can take us to a very dark place, even if you have had a life-long close relationship with God through the indwelling Holy Spirit. In our place of deep grief, we become a target for the enemy, making it even more difficult to find God through the suffocating darkness.
How do we keep going when God seems so far away when we need Him the most? In the last episode Laura talked about when God seems silent. This episode she talks about finding God in that place of darkness.
Links Mentioned in this episode:
Add your son or daughter on the Hope Mobile in an In Loving Memory Heart.
Join over 2000 other pareavors and receive a weekly Word of Hope.
Birthdays:
Mitchell Herrmann was born on August 1 and left us at age 24.
Christopher Thomas Boseman was born on August 2 and left us at age 32.
Eric Lopez was born on August 2 and left us at age 36.
Jacob Gary was born on August 6 and left us at age 21.
Fill out the short form with the needed information to have your child's birthday shared with our listeners.
The special song "I Remember Well", which was written by Laura for our children's birthdays, can be heard on your favorite music app. To hear samples of Laura's other songs, click here.
Remember to Hold On Pain Eases; there is HOPE!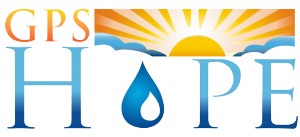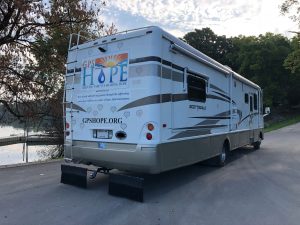 Would you like to have Laura come and speak to your group? Contact us at office@gpshope.org.
Grieving Parents Sharing Hope (GPS Hope) is here to walk with parents through the darkness of child-loss, guiding them to a place of hope, light and purpose.
It is a safe place for anyone who has lost a child from this earth. There is no shame or judgment in where you are in this journey, including if you are struggling in your relationship with God or your faith has been completely shattered.