Dreaming about our children after they die is a topic that comes up quite often in emails and conversations.
This week, Laura talks to Dr. Joshua Black, who is a leading academic expert in grief dreams. Laura asked him all kinds of questions, which made for a fascinating discussion.
Listen in, and hopefully some of your questions will be answered as well.
Joshua Black, PhD, is a grief researcher, speaker,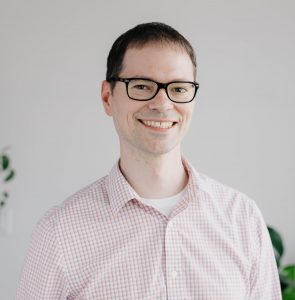 consultant, and host of the Grief Dreams Podcast. His work focuses on dreams and continuing bonds after loss, including prenatal and pet loss. As one of the leading academic experts in grief dreams, which can be dreams of the deceased, Dr. Black has directed his efforts on raising awareness about this fascinating phenomenon through media interviews, in addition to speaking engagements and workshops. In addition to his website (Griefdreams.ca), you can find him on Facebook, Twitter, and Instagram (@griefdreams).
 (Note: The views and opinions of our guests outside of this podcast may not be in agreement with GPS Hope.)
Links Mentioned in this episode:
Connect with Dr. Joshua Black:
Website: griefdreams.ca
Instagram: @griefdreams
Birthdays:
Kevin Stoneburner was born on September 1 and left us at age 27.
Raelyn Huffman was born on September 2 and left us at age 22.
Fill out the short form to have your child's birthday shared with our listeners.
The special song "I Remember Well", which was written by Laura for our children's birthdays, can be heard on your favorite music app. To hear samples of Laura's other songs, click here.
Remember to Hold On Pain Eases; there is HOPE!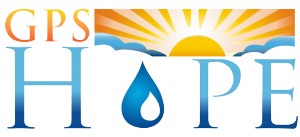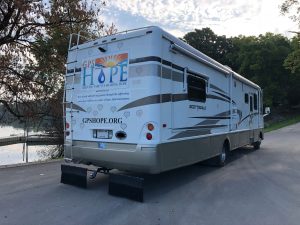 Would you like to have Laura come and speak to your group? Contact us at office@gpshope.org.
Grieving Parents Sharing Hope (GPS Hope) is here to walk with parents through the darkness of child-loss, guiding them to a place of hope, light and purpose.
It is a safe place for anyone who has lost a child from this earth. There is no shame or judgment in where you are in this journey, including if you are struggling in your relationship with God or your faith has been completely shattered.