Today's episode is continuing to look at Isaiah 61:3 through the eyes of a parent who has lost a child from this earth.
Laura has asked worship leader, Angelique Marketon, (who lost her 16-year-old son and only child in a senseless single-car accident) to join her in talking about the struggle of allowing God to give us a garment of praise for the spirit of heaviness and despair.
Angelique Marketon was born and raised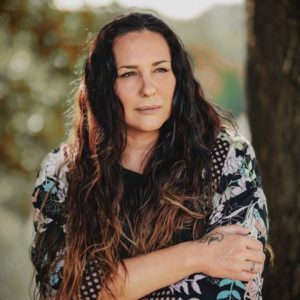 in Germany until she moved to Florida where she met her husband, Tony. Because worship has always been something that draws Angelique closer to God, she has a heart to lead others closer into His presence as well. For many years God has flowed through Angelique, opening the door for people to experience the freedom, healing and hope we have in God and His love.
On October 27th, 2018 Angelique lost her only child, Isaiah, in a tragic accident. Isaiah was only 16 years old. It took some time to get the strength back to sing and lead again.  As God continues to heal Angelique's own heart through worship, her ministry of healing, comfort and hope, has now deepened greatly, as God flows through her music to others who have also faced deep hardships.
(Note: The views and opinions of our guests outside of this podcast may not be in agreement with GPS Hope.)
Links Mentioned in this episode:
Join the discussion! Leave a question or comment on today's talk here.
To connect with Angelique:
On Facebook  Angelique Marketon Music
Look for Angelique Marketon on iTunes, Spotify or your favorite music app.
Choose GPS Hope as your charity of choice on Smile Amazon here.
Click here to become a monthly partner, giving hope to other parents, or to give a special gift to keep this podcast going, along with providing  other needed resources to bereaved parents.
(GPS Hope is a 501c3 nonprofit and runs on the financial support of those who believe in passing along the hope they have received to others.)
Birthdays:
Mary Elizabeth Englebert was born on October 30 and left us at age 21.
James was born on October 30 and left us at age 17 months.
Zen Dylan Koh was born on November 1 and left us at age 17.
Chaney Partrich was born on November 4 and left us at age 20.
If you would like your child mentioned on the podcast the week of his or her birthday, click here to fill out the short form with the needed information.
The special song written for our children's birthdays I Remember Well can be heard here.
Remember to Hold On Pain Eases; there is HOPE!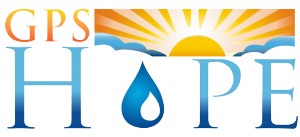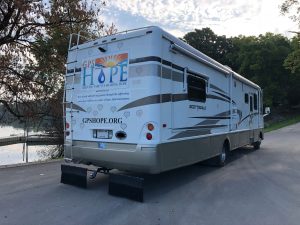 To have Laura come and minister at your event, contact us at office@gpshope.org.
Grieving Parents Sharing Hope (GPS Hope) is here to walk with parents through the darkness of child-loss, guiding them to a place of hope, light and purpose.
It is a safe place for anyone who has lost a child from this earth. There is no shame or judgment in where you are in this journey, including if you are struggling in your relationship with God or your faith has been completely shattered.