As parents who have faced the loss of a child, our world comes to a screeching halt. It can feel devastating to see life going on as normal with those around us.
In today's episode, Laura's guest, Kim Peacock talks about this, along with dealing with the many triggering activities that go on this time of year, such as graduations and weddings.
Kim Peacock is the author of Victorious Heart, which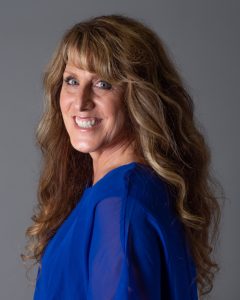 details her handling of grief over the loss of her 17-year-old daughter. It also provides insightful advice for those seeking to support and help those who grieve. She has raised six children, residing with her husband, Larry in Mt. Juliet, Tennessee. Kim is the CFO of Peacock Engineering, a cemetery construction company that specializes in cemetery improvement and expansion. Through her blog, Wild Victorious Heart, and her book and speaking, Kim acts as a grief mentor to others in need. She enjoys spending time with her several grandchildren, gardening and playing with the animals on her mini farm.
(Note: The views and opinions of our guests outside of this podcast may not be in agreement with GPS Hope.)
Links Mentioned in this episode:
Click the link to connect with Kim: www.wildvictoriousheart.com
Click the link to order Kim's book on Amazon.

(Note: This is an affiliate link which means GPS Hope will recieve a small portion of the purchase price.)
Click here to find out more about Reflections of Hope: Daily Readings for Bereaved Parents.
Birthdays:
Jordan Slusher was born on May 17 and is forever 21.
Jason Turner was born on May 20 and is forever 36.
If you would like your child mentioned on the podcast the week of his or her birthday, click here to fill out the short form with the needed information.
The special song written for our children's birthdays I Remember Well can be heard here.
Remember to Hold On Pain Eases; there is HOPE!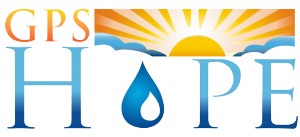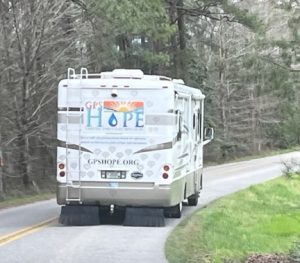 To have Laura come and minister at your event, contact us at office@gpshope.org.
Grieving Parents Sharing Hope (GPS Hope) is here to walk with parents through the darkness of child-loss, guiding them to a place of hope, light and purpose.
It is a safe place for anyone who has lost a child from this earth. There is no shame or judgment in where you are in this journey, including if you are struggling in your relationship with God or your faith has been completely shattered.