Do you feel guilty for laughing after your child died? Are humorous things that used to make you laugh no longer funny? How do we get past that? What if we don't want to ever laugh again?
Laura's guest, Nancy Weil, is a certified laughter specialist, who combines it with being a certified grief worker. Laughter is something that is needed in our lives as soon as possible because of the physical, mental and emotional benefits it brings to the grieving process. Find out why and how in today's discussion.
Nancy Weil is a leading authority on the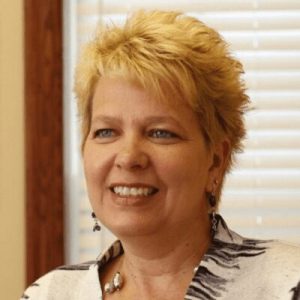 relationship between humor and grief, and is known for her energetic, entertaining and content rich programs. She runs a national virtual grief support group through her work with the Order of the Golden Rule, an association for independent funeral homes. Nancy is Certified as a Funeral Celebrant, Grief Management Specialist, and Laughter Leader.  She is the founder of The Laugh Academy and the author of, If Stress Doesn't Kill You, Your Family Might.
(Note: The views and opinions of our guests outside of this podcast may not be in agreement with GPS Hope.)
This podcast episode was sponsored by Lester and Kathy Wilfong, in memory of their daughter, Jessi Wilfong.
Links Mentioned in this episode:
Listen to previous episode with Nancy: Can Our Children Still Communicate With Us?
Connect with Nancy: website thelaughacademy.com or email nancy@thelaughacademy.com
It is the last week to get in on the reduced cabin prices! Get more information to join Laura and Nancy on The Grief Cruise!
Sponsor a podcast episode in memory of your child.
Click here to become a monthly partner, giving hope to other parents, or to give a special gift to keep this podcast going, along with providing  other needed resources to bereaved parents.
(GPS Hope is a 501c3 nonprofit and runs on the financial support of those who believe in passing along the hope they have received to others.)
Birthdays:
Isaiah Santell was born on May 22 and is forever 16.
Tyrin Carter was born on May 22 and is forever 19.
Andrew Ricken was born on May 22 and is forever 35.
Kyle Terry was born on May 24 and is forever 28.
Jessi Wilfong was born on May 26 and is forever 20.
Andrew LaPlante was born on May 27 and is forever 24.
If you would like your child mentioned on the podcast the week of his or her birthday, click here to fill out the short form with the needed information.
The special song written for our children's birthdays I Remember Well can be heard here.
Remember to Hold On Pain Eases; there is HOPE!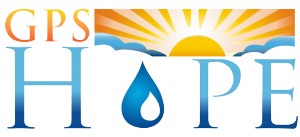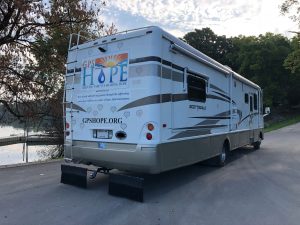 To have Laura come and minister at your event, contact us at office@gpshope.org.
Grieving Parents Sharing Hope (GPS Hope