Last Sunday, May 28 was Pentecost Sunday. This is when the Holy Spirit fell on those in the upper room with power and anointing, fifty days after Jesus' resurrection.
As believers in Christ, we are familiar with who Jesus is and what He did for us. We hear a lot about who God is as well. But how much do we know about the third part of the Trinity, the Holy Spirit, who lives in us when we receive the gift of salvation?
Why do we need the Holy Spirit, and how can He help us in our grief after the death of our child? This is what Laura talks about in today's episode.
Links Mentioned in this episode:
Click here to find out more about Laura's health journey.
Click here to sign up to talk with Laura about having her as a health coach and have a health assessment.
Send Laura an email to let her know you would like to join other pareavors working toward better health in the GroupMe app.
Join Laura and Dave on The Grief Cruise! Click here for more information.
Birthdays:
Jordan Kok was born on May 28 and is forever 33.
Alayna Lisboa was born on May 28 and is forever 7 weeks.
Kyle Enanoria was born on May 30 and is forever 11.
Kyron was born on June 2 and is forever 18.
James Manning was born on June 3 and is forever 2.
If you would like your child mentioned on the podcast the week of his or her birthday, click here to fill out the short form with the needed information.
The special song written for our children's birthdays I Remember Well can be heard here.
Remember to Hold On Pain Eases; there is HOPE!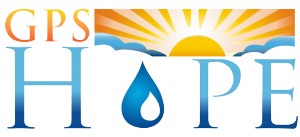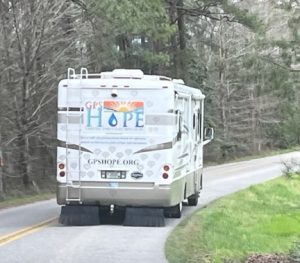 To have Laura come and minister at your event, contact us at office@gpshope.org.
Grieving Parents Sharing Hope (GPS Hope) is here to walk with parents through the darkness of child-loss, guiding them to a place of hope, light and purpose.
It is a safe place for anyone who has lost a child from this earth. There is no shame or judgment in where you are in this journey, including if you are struggling in your relationship with God or your faith has been completely shattered.