Many believers in Christ struggle with their faith after child loss. It can feel like God did not keep His end of things, and some scriptures feel like a slap-in-the-face reminder of this.
Instead of refusing to read the Word because of those verses, Laura discovered there were scriptures that took on a whole new meaning after her daughter died, that gave her the peace, encouragement, strength and hope she desperately needed.
Listen in, as Laura shares some of those scriptures in today's episode.
Links Mentioned in this episode:
Find out more about The Grief Cruise and how to join Dave and Laura in 2025!
Birthdays:
Everett Molino was born on November 9 and is forever 15.
Beau-Dean Gordon was born on November 10 and is forever 23.
Nathan Theriault was born on November 11 and is forever 2.
If you would like your child mentioned on the podcast the week of his or her birthday, click here to fill out the short form with the needed information.
The special song written for our children's birthdays I Remember Well can be heard here.
Remember to Hold On Pain Eases; there is HOPE!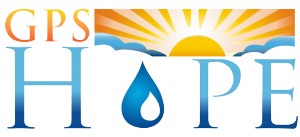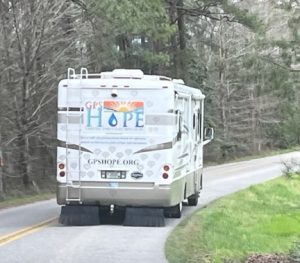 To have Laura come and minister at your event, contact us at office@gpshope.org.
Grieving Parents Sharing Hope (GPS Hope) is here to walk with parents through the darkness of child-loss, guiding them to a place of hope, light and purpose.
It is a safe place for anyone who has lost a child from this earth. There is no shame or judgment in where you are in this journey, including if you are struggling in your relationship with God or your faith has been completely shattered.