Today is an interview with the first guest for the How to Leave Your Child a Legacy Series.
Patti has had quite the journey for over twelve years since the death of her daughter, Megan. I am sure you will take away some valuable thoughts, especially the word of encouragement that hope and helping others, go hand-in-hand.
Patricia Small grew up in the beautiful upper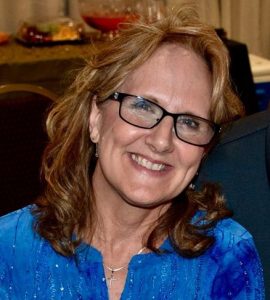 peninsula of Michigan. While doing her medical internship in Houston, she met her husband, Kevin, and they had two children, Megan and Jacob. Their children were the center of their world and life was good, filled with the typical sports and school events.
But Patti's life changed forever on November 25, 2007.
Her daughter, Megan, was returning to Baylor University after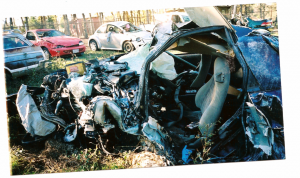 Thanksgiving break when she was killed instantly in a head on collision by a young college student who was texting behind the wheel of his truck.
In March of 2010, a jury in a civil trial found this young man responsible for the wrongful death of Megan Marie Small after only 2 and one-half hours of deliberation. The landmark verdict established a precedent for distracted driving accident victims across Texas and throughout the country and continues to make reckless drivers responsible.
Since that time, Patti has honored her daughter's life by becoming an advocate for distracted driving awareness in the state of Texas. She is now also an advocate for Texas statewide "hand-free" legislation and looks forward to her retirement years when she can become a full-time advocate and speaker in the local schools and student driving facilities.
(Note: The views and opinions of our guests outside of this podcast may not be in agreement with GPS Hope.) 
Links referred to in this podcast episode:
Email Patti Small at triish2424@aol.com
Listen to podcast episode 32: Why Should I Go to a Retreat?
I am interested in sponsoring a podcast in honor of my child.
Birthdays:
Richie Rudkin was born on January 27 and is forever 27.
If you would like your child mentioned on the podcast the week of his or her birthday, click here to fill out the short form with the needed information.
The special song written for our children's birthdays I Remember Well can be heard here.
Remember to Hold On Pain Eases; there is HOPE!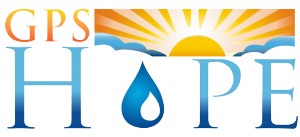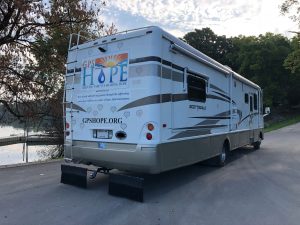 To have Laura come and minister at your event, contact us at office@gpshope.org.
Grieving Parents Sharing Hope (GPS Hope) is here to walk with parents through the darkness of child-loss, guiding them to a place of hope, light and purpose.
It is a safe place for anyone who has lost a child from this earth. There is no shame or judgement in where you are in this journey, including if you are struggling in your relationship with God or your faith has been completely shattered.