This second episode of the Helping Your Child Leave a Legacy series is with guest, Crystal Webster, who lost her one and only child eight hours after birth. Several years later, after coming out of the debilitating darkness of grief, she discovered something she could do that would help others who found themselves in that same place, be able to "pay it forward" when they came out of their own dark place of grief.
During our conversation, we also covered a few other topics within the world of grief.
Crystal's suggestion to helping your child leave a legacy: Find something (and it doesn't have to be big) that brings others happiness and yourself happiness.
Crystal Webster's daughter, Madelyn Elizabeth, died just 8 short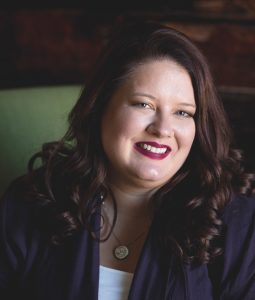 hours after birth while in her mother's arms.  As Crystal grieved the loss of her only child, she began to feel isolated and ill-equipped to handle her emotional journey. Vowing to honor her daughter's brief life and to support others from feeling as lost and lonely as she did, Sharing Solace was founded, which brings together those grieving any type of loss by providing physical keepsake gifts intended to be 'paid forward' to others.
Links referred to in this podcast episode:
To find out more about Crystal, her book coming out, and Sharing Solace, click here.
Go to Laura's publisher Morgan James Publishing 
Go to My Book Hook for help on how to write a book, or sign up for an Author Secrets webinar that will also get you started and connected with AAE. (Note, both of these links are connected to Laura's name, so that if you decide to publish your book through Author Academy Elite, GPS Hope will get a monetary thank you from AAE for the recommendation.)
Birthdays:
There are no birthdays to announce this week.
If you would like your child mentioned on the podcast the week of his or her birthday, click here to fill out the short form with the needed information.
The special song written for our children's birthdays I Remember Well can be heard here.
Remember to Hold On Pain Eases; there is HOPE!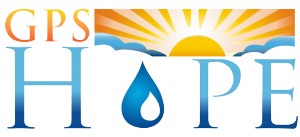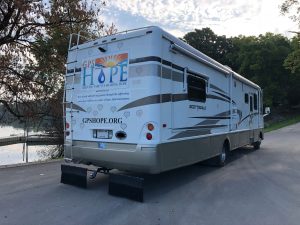 To have Laura come and minister at your event, contact us at office@gpshope.org.
Grieving Parents Sharing Hope (GPS Hope) is here to walk with parents through the darkness of child-loss, guiding them to a place of hope, light and purpose.
It is a safe place for anyone who has lost a child from this earth. There is no shame or judgement in where you are in this journey, including if you are struggling in your relationship with God or your faith has been completely shattered.