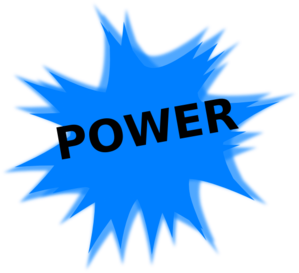 Satan is our enemy. He is very evil, and he and his buddies (called demons) can make plenty of bad things happen. There are some people who think God and Satan on are the same level of power; that God is the "good guy" and Satan is the "bad guy".
But the fact is, God actually created Satan originally as an angel named Lucifer. Lucifer rebelled against God and thought he was so beautiful and so great, that he should be worshiped instead of God. So God had no choice but to instantly throw him out of heaven and take away his angel name (Isaiah chapter 14).
Now if Satan is only a rebellious angel created by God and was thrown out of heaven by God, who is more powerful, Satan, or God? God is, of course! But Satan doesn't want you to know that, and he tries to fool people (especially kids) into thinking he has just as much power as God. But always remember, God is much MUCH MUCH stronger than Satan will ever be!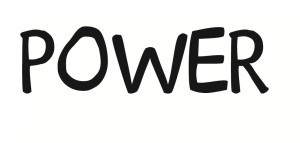 And since God lives inside of you, God's power is in you to defeat the power of Satan that comes against you. When God's enemy comes against you with something scary or bad, just tell Satan and his demons they have to "Go in the name of Jesus!" and they have to run away!