There are times when Laura is sent something written by a pareavor that seems to capture the essence of who we are and how we feel after the death of our child, as well as what it is like to travel on this unwanted journey.
On this episode, Laura reads three of these.
This Mom's Grief by Val Breslau
It's Been Two Years by Fran Rhodes
One Day by Vickie Hickox
Laura also reads something she wrote back in 2017 called Forever.
Because these hit the heart of our journey, listeners may find themselves feeling a bit more emotionally tender than most episodes, but they are worth hearing and absorbing.
Links Mentioned in this episode:
This Mom's Grief by Val Breslau
It's Been Two Years by Fran Rhodes
One Day by Vickie Hickox
Find out more about Laura's Books
Go directly to the GPS Hope store.
Send something you have written to Laura: laura@gpshope.org
Birthdays:
Dakota Crandall was born on March 27 and is forever 25.
Tommy Simmons was born on March 29 and is forever 59.
Miles DiGiannantonio was born on March 30 and is forever 20 months.
Jonda Steinkamp was born on April 2 and is forever 5 months.
Fill out the short form with the needed information to have your child's birthday shared with our listeners.
The special song "I Remember Well", which was written by Laura for our children's birthdays, can be heard on your favorite music app. To hear samples of Laura's other songs, click here.
Remember to Hold On Pain Eases; there is HOPE!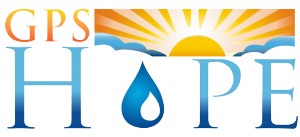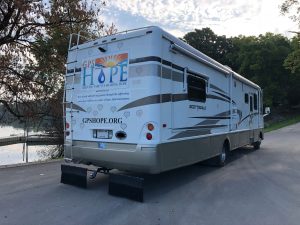 Would you like to have Laura come and speak to your group? Contact us at office@gpshope.org.
Grieving Parents Sharing Hope (GPS Hope) is here to walk with parents through the darkness of child-loss, guiding them to a place of hope, light and purpose.
It is a safe place for anyone who has lost a child from this earth. There is no shame or judgment in where you are in this journey, including if you are struggling in your relationship with God or your faith has been completely shattered.