Often when our child dies, we search for God in our darkness and pain, but we feel like He either isn't listening or doesn't seem to care. Why is that?
Laura talks about some of the possibilities in today's episode.
Links Mentioned in this episode:
Find out more about Laura's books:
Go to the GPS Hope store to order the Pareavor Pack for only $15 through the month of July.
Join over 2000 other pareavors and receive a weekly Word of Hope.
Click here to write a review on Amazon for When Tragedy Strikes.
Birthdays:
Oscar Lopez was born on July 26 and left us at age 23.
Claire Rebecca was born on July 27 and left us at age 5.
Daniel Krawiec was born on July 28 and left us at age 32.
Easton Holden was born on July 28 and left us at age 5.
Dayne Sturm was born on July 29 and left us at age 21.
Whitney Leanne Garkow Seehusen was born on July 30 and left us at age 31.
Fill out the short form with the needed information to have your child's birthday shared with our listeners.
The special song "I Remember Well", which was written by Laura for our children's birthdays, can be heard on your favorite music app. To hear samples of Laura's other songs, click here.
Remember to Hold On Pain Eases; there is HOPE!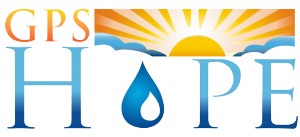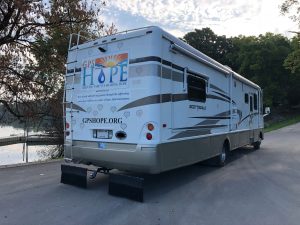 Would you like to have Laura come and speak to your group? Contact us at office@gpshope.org.
Grieving Parents Sharing Hope (GPS Hope) is here to walk with parents through the darkness of child-loss, guiding them to a place of hope, light and purpose.
It is a safe place for anyone who has lost a child from this earth. There is no shame or judgment in where you are in this journey, including if you are struggling in your relationship with God or your faith has been completely shattered.