This is the time of year we start heading into spring… at least that is what the calendar tells us. It might take a while for the weather to get the message though.
God can use nature to teach us many things about life, as well as death and grief. Laura talks about this in today's episode, giving some comparisons with things in nature and the changing of the seasons to our grief, after the death of our child.
Links Mentioned in this episode:
Click here to know more about Laura's book Reflections of Hope coming out in April.
(GPS Hope is a 501c3 nonprofit and runs on the financial support of those who believe in passing along the hope they have received to others.)
Birthdays:
Dakota Crandall was born on March 27 and is forever 25.
Tommy Simmons was born on March 29 and is forever 59.
Miles DiGiannantonio was born on March 30 and is forever 20 months.
If you would like your child mentioned on the podcast the week of his or her birthday, click here to fill out the short form with the needed information.
The special song written for our children's birthdays I Remember Well can be heard here.
Remember to Hold On Pain Eases; there is HOPE!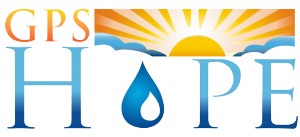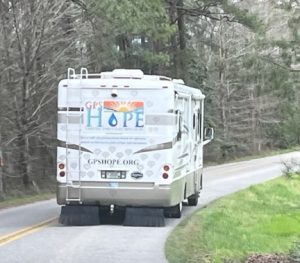 To have Laura come and minister at your event, contact us at office@gpshope.org.
Grieving Parents Sharing Hope (GPS Hope) is here to walk with parents through the darkness of child-loss, guiding them to a place of hope, light and purpose.
It is a safe place for anyone who has lost a child from this earth. There is no shame or judgment in where you are in this journey, including if you are struggling in your relationship with God or your faith has been completely shattered.